Every day, many people – employees, their families, contractors, our neighbors in the community – rely on our ability to maintain a safe work environment. Doing so is the most important commitment we have to each other and to everyone whose lives we touch.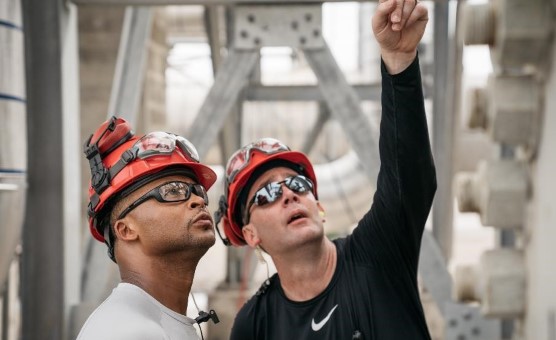 Safety Strategy
CF is advancing a culture of environment, health and safety (EHS) excellence where everyone is engaged, empowered and innovative in cultivating a workplace that promotes the safety and health of our employees, contractors, customers, business, communities where we operate, and the environment.
Our culture of EHS excellence is reinforced at every level by:
Knowing What's Right through robust systems that provide clear direction and performance standards
Ability to Do It Right through efficient and effective EHS practices and tools that add value to the business
Do It Right Every Time through a high-performing culture and engaged workforce that drives continuous improvement of our EHS performance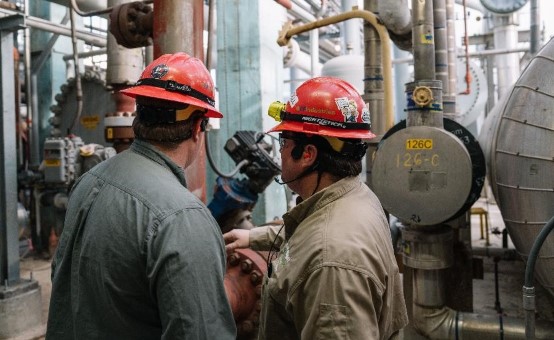 Site Safety
Operating in a safe and responsible manner is a core value and an integral part of what sets CF apart to all our stakeholders. For employees across CF's network, staying safe is a team effort, one in which we hold all 3,000 of our employees - from the corporate office to the plant floor - accountable for collectively conducting our business in a safe manner.
We track our safety performance across a number of key metrics, and engage with external stakeholders at certain locations for additional evaluation of our workplace safety and health culture.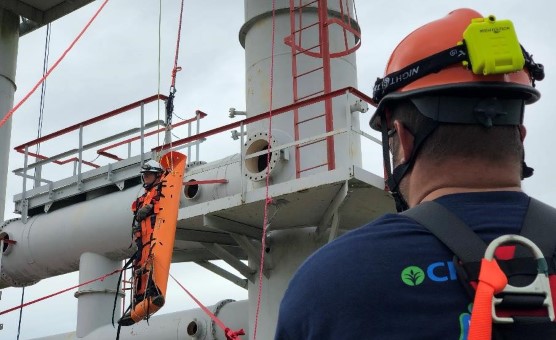 Preparedness
Employees are the most important part of our safety process.
Everyone who works in our production and distribution facilities receives regular safety and process operation training. This includes annual EHS training and testing that focuses on daily operations, as well as emergency response and hazardous materials management.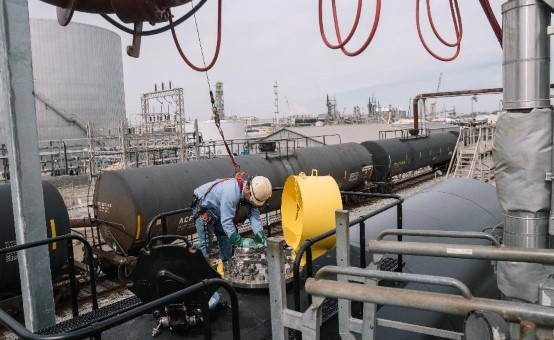 Transportation Safety
Taking responsibility for safety doesn't end at our facilities. We work to ensure that our products are transported safely across all of our shipping modes - barge, railroad, pipeline, truck and ocean-going vessel.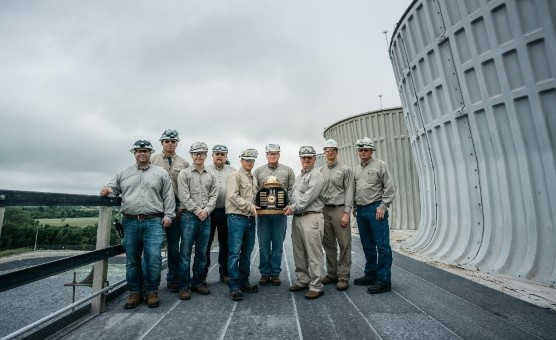 Stephen R. Wilson Excellence in Safety Award
The Stephen R. Wilson Excellence in Safety Award is an annual award that honors the facility that has best embodied CF Industries' culture of safety excellence during the preceeding calendar year by implementing innovative ideas that enhanced safety practices and strengthened their safety culture.