Responsibility is inherent to our values and is an intrinsic part of our "Do It Right" culture. We hold all 3,000 of our employees - from the corporate office to the plant floor - accountable for collectively conducting our business in a responsible manner.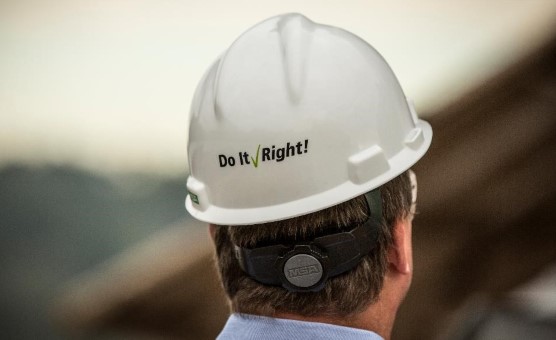 Ethics
We are committed to doing the right thing, every time, in all of our business dealings. CF's commitment to ethical behavior is captured in our Code of Corporate Conduct, which applies to all directors, officers and employees, all of whome participate in Code of Corporate Conduct and anti-corruption training annually. In addition, all employees must acknowledge receiving and reading our Environmental, Health, Safety and Security Policy. Our sales professionals are also required to complete annual antitrust training.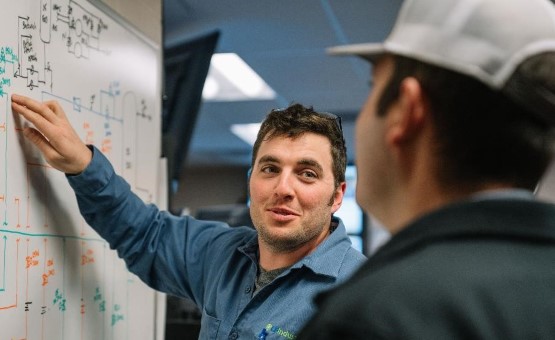 Corporate Governance
CF Industries is committed to implementing sound corporate governance practices that enhance the effectiveness of our Board of Directors and management team while engaging with our shareholders on matters of corporate governance.
For an overview of our record of corporate governance best practices related to the Board of Directors, shareholder rights and environmental and social stewardship, click here.
For a list of our Board of Directors, including their biographical information, click here.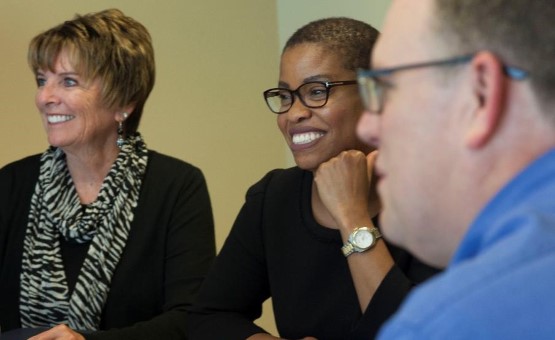 Strategic Planning
CF's strategic planning process is designed to evaluate our industry environment, anticipate how it may change, and lay out our strategic response. As part of the groundwork for this process, a cross-functional team examines the long-term evolution of nitrogen demand, production capacity and energy costs. We also consider CF's current business performance and the range of possible organic and inorganic growth opportunities. CF's senior management team and Board of Directors review the resulting corporate straetagy and long-term financial projections to inform our decision making on talent, capital expenditures, growth and capital allocation. Our strategy is also incorporated in the competencies and attributes used to assess director nominees as disclosed in the annual proxy statement.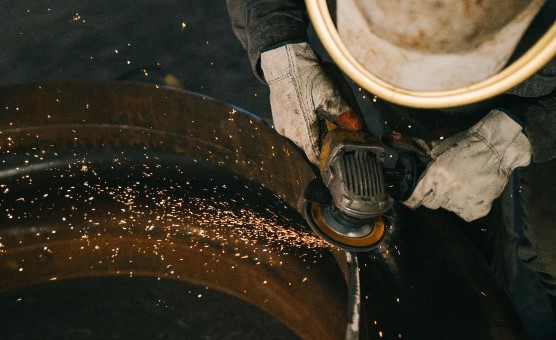 Risk Management
Management of risk, including process safety and environmental risk, extends from our plant-level managers to the CF Board of Directors. A corporate risk management group leads an annual assessment process that includes extensive research and scoring methodology to identify and rank risks. Material risks are assigned to members of CF's senior management team, who are responsible for risk monitoring and mitigation. The Board of Directors focuses on the adequacy of our risk management process and the effectiveness of our overall risk management program. In 2017, this included a review with management of material risks, as well as the likelihood of occurrence, the potential impact and the mitigating measures in each instance.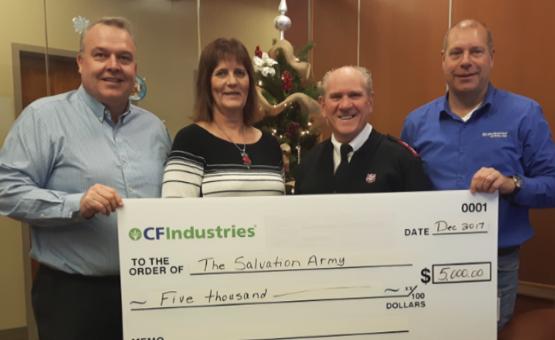 Philanthropy
We believe in supporting great causes with both our time and money. Most of our philanthropic and social outreach initiatives are locally based. This enables each facility to address the unique needs and opportunities in their respective communities.
We publish a semi-annual report itemizing all our charitable contributions that exceed $20,000 in that time period. We provide additional educational and local support that does not meet this threshold. You can find our charitable contributions reports here.
Public Policy
We are active participants in the political process, developing and maintaining strong working relationships with government decision makers and informing policy and decision makers of our views on issues.
We regularly issue political contributions reports, which are designed to provide insight on corporate expenditures related to our advocacy efforts. The reports include details on political contributions the company makes, if any, as well as the portion of our annual dues to trade associations and other similar non-profit organizations that are used for advocacy or other political activities. You can access our political contribution reports here.