CF's "Do It Right" culture means making the right choices for the environment. We are proud to operate some of the cleanest and most energy-efficient ammonia complexes in the world.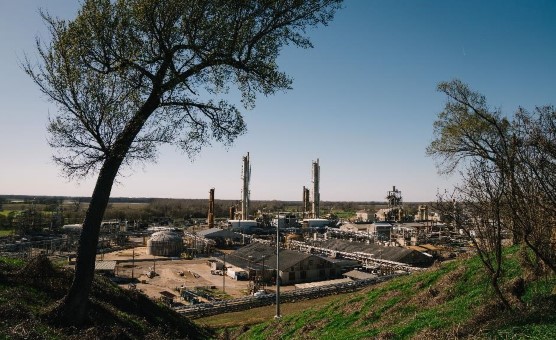 Protecting the Environment
CF Industries is not only fully committed to complying with all applicable environmental laws and regulations, but also strives to promote environmental concerns and initiatives amongst all of our stakeholders, including in the communities where we operate. We pay the utmost attention to pollution prevention, energy efficiency, and conservation of natural resources in all of our operations. We are committed to informing our stakeholders with full transparency about the impacts of our operations. We strive to do the right thing for our stakeholders by making continuous improvements to our program wherever possible.
For more information, consult our Environmental, Health, Safety, and Security policy. Our policy outlines the details of our practices and operations, the expectations of all employees, and the specific duties our managers and supervisors have to ensure our operations are efficient.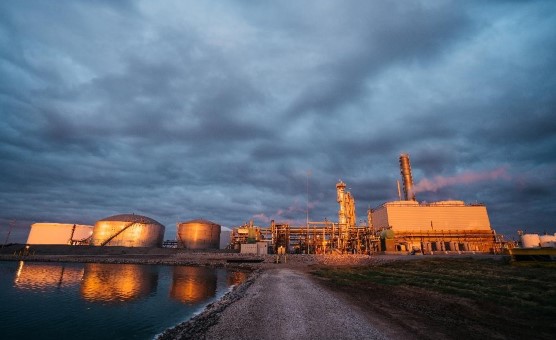 Energy, Emissions and Climate Change
Our natural gas-based ammonia production process is more energy efficient and results in lower emissions than the coal-based processes used in other parts of the world. However, conventional ammonia production is inherently energy-intensive, and results in greenhouse gas emissions. The company has committed decarbonizing its ammonia production network to enable the production of green and low-carbon ammonia, and has established goals for a 25% reduction in CO2e emissions intensity by 2030 and net-zero carbon emissions by 2050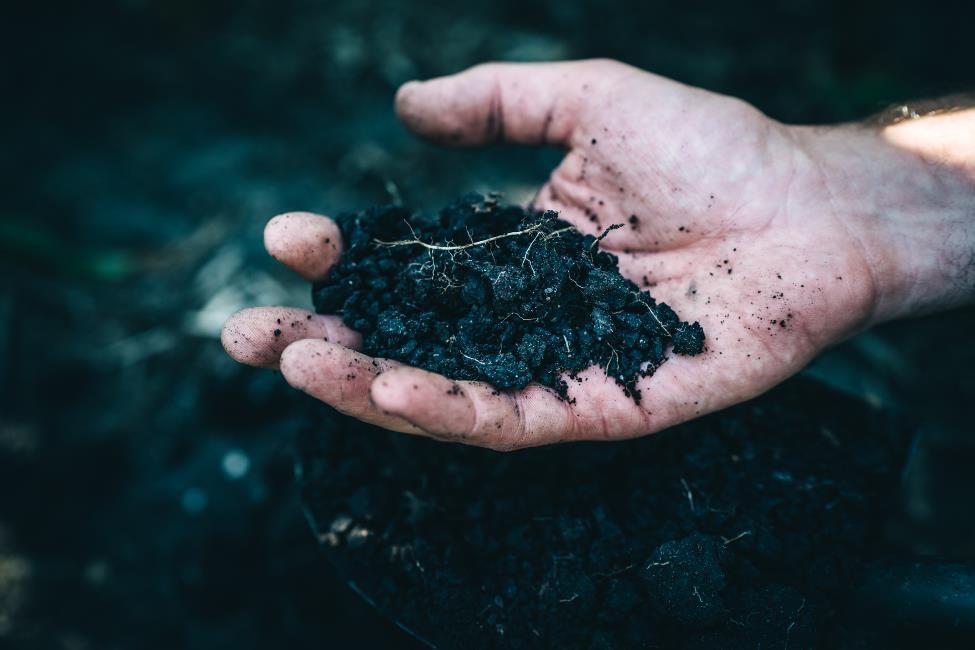 Soil Solutions
Crops need nitrogen-rich soils to grow. And people and livestock around the world depend on crops for food. Simply put, feeding the world is impossible without nitrogen. CF helps farmers harness the power of this essential nutrient and understand how to use it to maximize plant growth through responsible agriculture practices, including the 4R Plus program we launched in partnership with The Nature Conservancy, and other tools and support.
Learn more about how we're helping to increase the resiliency and health of soil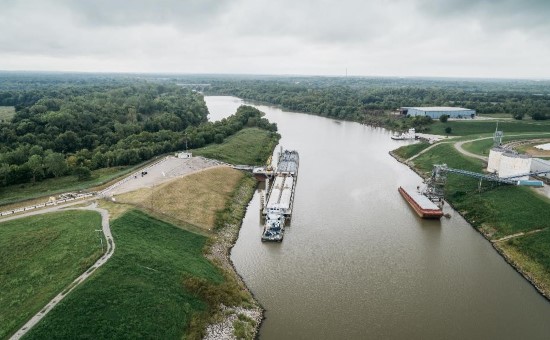 Smart Water Use in Our Operations
Operating responsibly includes being good stewards of our manufacturing inputs, including water. An essential part of the ammonia production process is the use of steam with natural gas to produce hydrogen, a key ingredient. Also, steam and cold water are essential for driving turbines and keeping equipment at the right temperature for efficient operations. Furthermore, water is a raw material additive for aqua ammonia and diesel exhaust fluid.
See how water circulates through a CF manufacturing plant in this infographic.
CF Operations Do Not Significantly Affect Any Water Source Due to Withdrawal of Water
The following water sources are not significantly impacted by CF Industries' withdrawal of water.
Billingham Nitrogen Complex – Northumbrian Water Municiple supply
Courtright Nitrogen Complex – St. Clair River
Donaldsonville Nitrogen Complex – Mississippi River
Ince Nitrogen Complex – United Utilities Municiple supply
Medicine Hat Nitrogen Complex – South Saskatchewan River
Port Neal Nitrogen Complex – Missouri River
Verdigris Nitrogen Complex – Spavinaw Lake and Tulsa City Water
Woodward Nitrogen Complex – Woodward City Water
Yazoo City Nitrogen Complex – Sparta Sand Aquifier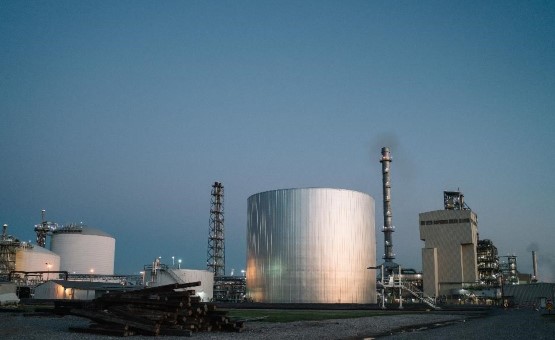 Beyond Food
CF's nitrogen based products benefit more than just farmers. These green products are also helping reduce emissions from power plants and combustion engines in trucks.
Diesel exhaust fluid (DEF) is made from urea liquor mixed with de-ionized water. DEF reduces particulate matter and nitrous oxide emissions to near zero levels through selective catalytic reduction (SCR) technology. DEF consumption in North America is expected to increase by 10-15 percent per year into the next decade as SCR/DEF is the predominant means used by diesel engine manufacturers to meet the federal emissions mandate issued in 2010.