Safety at CF is grounded in our "Do It Right" culture. This includes equipping our employees with the proper safety knowledge, tools and procedures, and a work environment that encourages employees to act with safety in mind every time they come to work. That's why everyone who works in our production and distribution facilities receives regular safety and process operation training.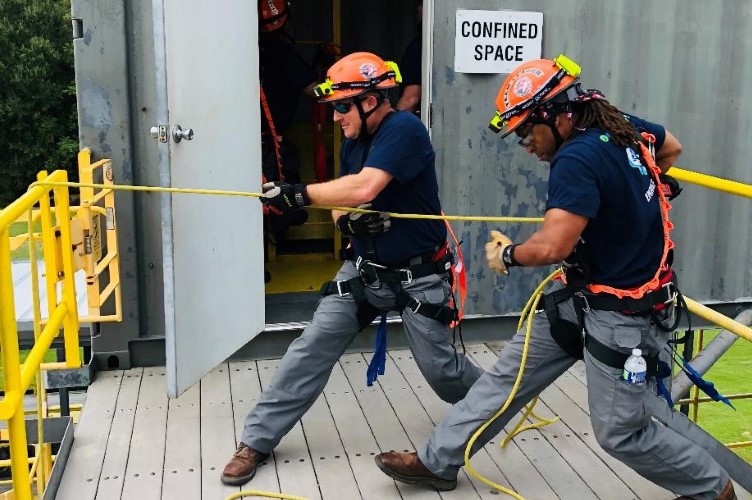 Continuous Improvement is Integral to Our Strategy
In 2017, we strengthened our emergency response procedures in response to hurricanes that caused record levels of damage along the U.S. Gulf Coast. We coordinate with employees, communities and federal and state agencies to ensure that plants can be shut down safely and in a timely manner when a storm is imminent. These changes augment our existing strategies for response to other emergency situations such as brushfires, tornadoes and earthquakes, which could affect our operations in other regions.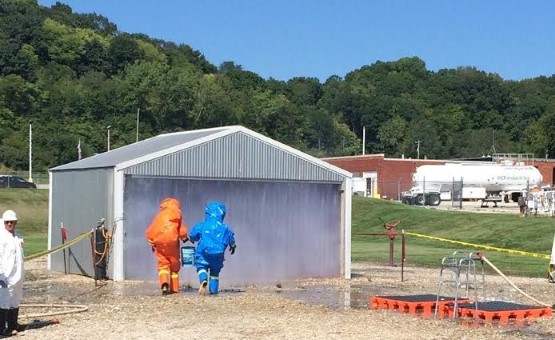 Cooperation and Training with Emergency Responders and Local Officials
Safety is not achieved in a vacuum. It requires cooperation between people inside our facilities and those outside, especially first responders.

We work closely with emergency responders and other local officials to develop detailed emergency response plans that extend beyond our physical plants. Emergency response training at our distribution facilities averages approximately 6,500 hours each year. We also regularly contribute to the purchase of emergency response equipment for our local first responders.