We are committed to producing ammonia by operating in a safe, secure and environmentally-responsible manner throughout the lifecycle of our products.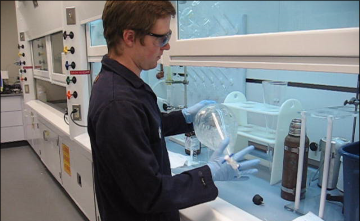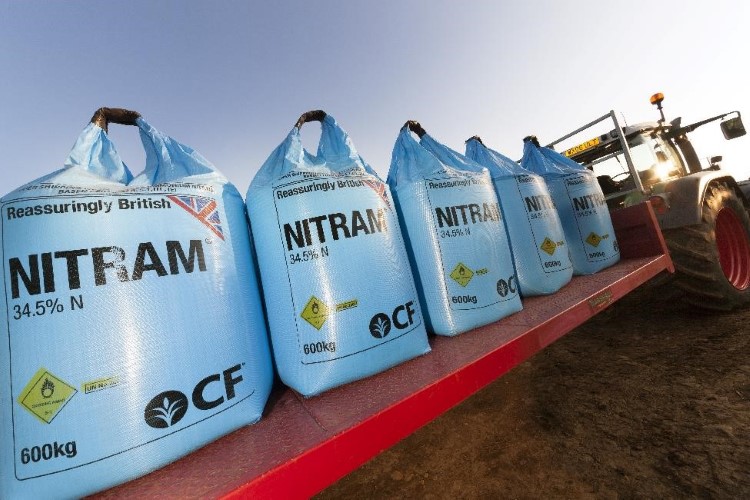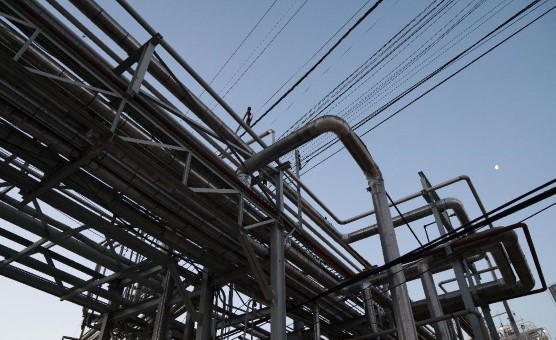 Supply Chain
CF's supply chain includes local, regional and global partners from whom we purchase products and services, including natural gas, transportation, utilities, maintenance services and capital equipment. We ask all suppliers to abide by the CF Industries Third Party Code of Corporate Conduct as part of the purchase agreements. Suppliers, especially those of chemicals and other hazardous materials, are held to the same EHS standards as our internal operations. For this reason, comprehensive screening of our suppliers is critical. We work with third parties in Canada, the United Kingdom and the United States to assist us with supplier screening and evaluation.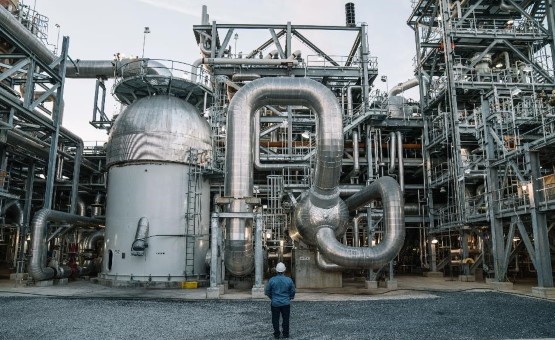 Manufacturing
Manufacturing ammonia requires an energy-intensive process. We constantly strive to improve the sustainability and efficiency of our manufacturing facilities from the feedstock, investing in our operations, and meeting the requirements of our quality management system.
For more information, click here.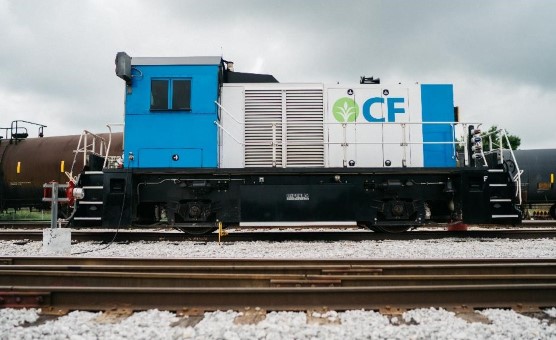 Transportation to Customers
Our distribution network is designed to move product over greater distances with less impact. CF's distribution facilities are located close to North America's major crop-growing regions. With multiple transport modes available, we typically use the options that make the most sense in terms of fuel efficiency and carbon footprint.
For more information about our North American distribution facilities, click here.
We also are committed to the safe transport of our products. For more information, click here.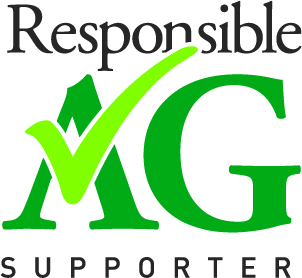 Safe Storage
CF is a strong supporter of ResponsibleAg, an independent auditing organization formed by the fertilizer industry in 2014 to promote public welfare by assisting agribusinesses in complying with federal environmental, health, safety and security rules regarding the safe handling and storage of fertilizer products.
ResponsibleAg provides participating retail agribusinesses with a federal regulatory compliance assessment related to the safe storage and handling of fertilizers, recommendations for corrective action where needed, and a robust suite of resources to assist in this regard. In its first year, ResponsibleAg enrolled more than 1,800 agricultural retailers. Eighty-five retailers have successfully completed the program's comprehensive audit program and are now fully certified.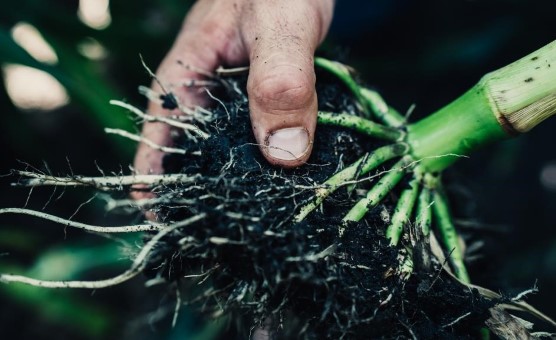 Application and Use
Applying nutrients correctly has a variety of benefits. Most importantly, it creates the best possible conditions for plants to grow. This improves soil health, increases yields and maximizes growers' productivity. It also minimizes the chances of runoff into water supplies.
That's why CF is committed to helping share knowledge on how to properly manage plant nutrients. Our largest effort to date is the 4R Plus Program, which we developed in partnership with The Nature Conservancy. It is designed to increase awareness and understanding among Iowa's farmers and crop advisers of the 4R nutrient stewardship principles and conservation practices.
Learn more about the 4R Plus Program here.