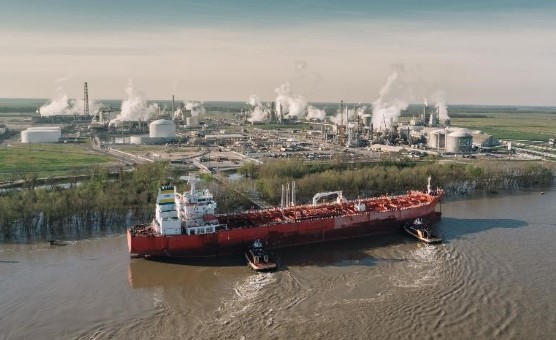 How CF's Products are Shipped
Nitrogen products are shipped from our manufacturing complexes using a variety of transportation modes:
Barge
Jones Act vessel (for shipping point-to-point along the U.S. coast)
Pipeline (for anhydrous ammonia only)
Rail
Truck
Ocean-going vessel (for shipments outside of North America)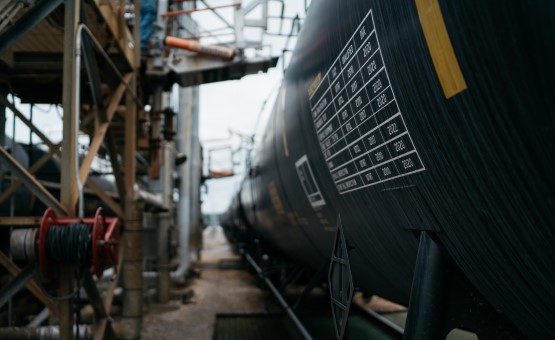 Rail Safety
Each of CF's North American manufacturing plants are located on Class I railroads, providing the company significant flexibility to reach customers across the U.S. and Canada in an efficient manner.
CF leverages this flexibility to transport approximately five million tons of nitrogen products by rail each year, which makes the safe preparation, loading and shipment of our products a critical priority. When shipping by rail, CF ensures that cars are maintained, products are safely loaded and valves and caps are properly secured.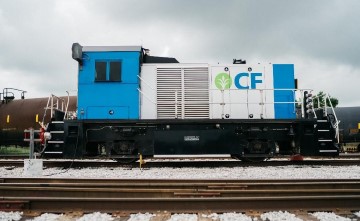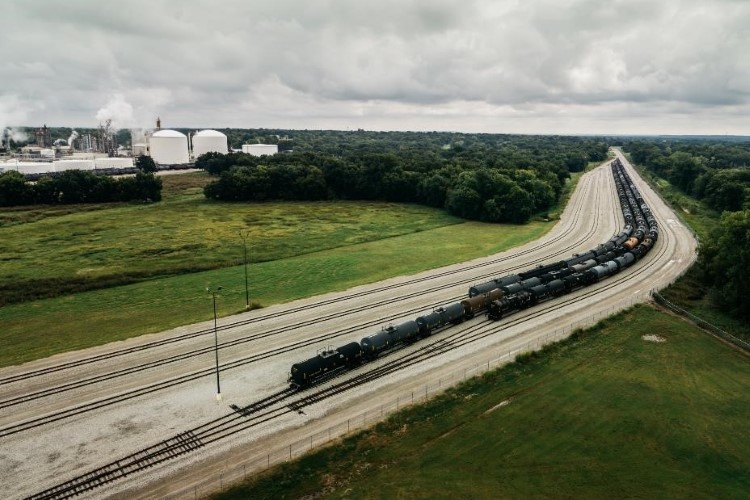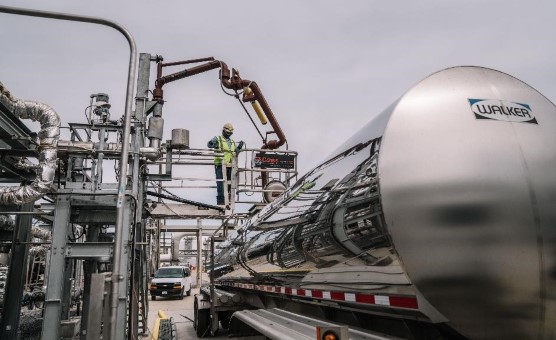 Truck Safety
More than 200,000 trucks came through our manufacturing and distribution facilities annually to load products for our customers. CF maintains strict requirements for carriers to enter our facilities, including HAZMAT Department of Transportation (DOT) Certification, a DOT Safety Permit, and a Certificate of Insurance. Additionally, each truck entering our facilities undergo a carrier validation process to verify that all certifications are in order.