We are a leading global manufacturer of hydrogen and nitrogen products for clean energy, emissions abatement, fertilizer, and other industrial applications.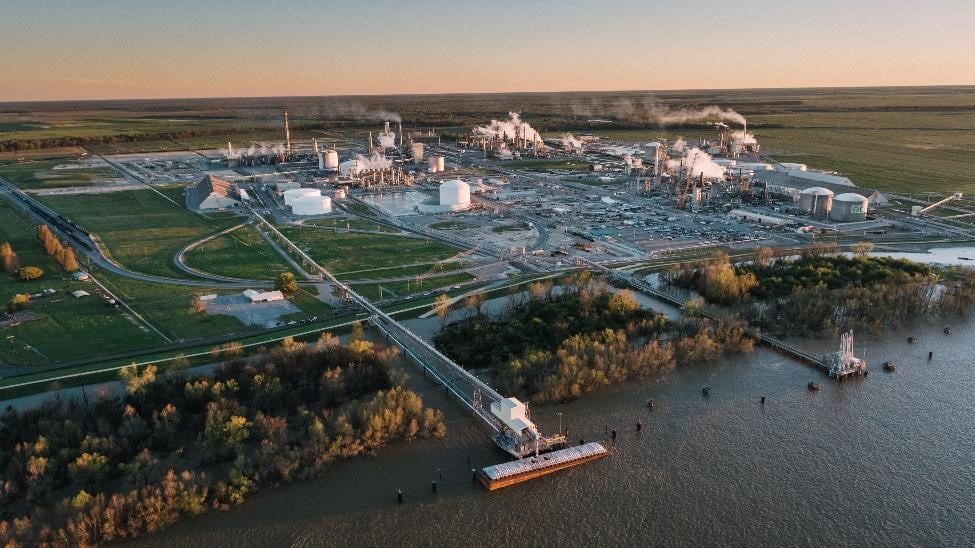 What We Do
We are the world's largest manufacturer of ammonia, which is composed of three parts hydrogen and one part nitrogen, which we produce at nine worldscale manufacturing facilities, including the largest in the world (Donaldsonville, Louisiana), the largest in Canada (Medicine Hat, Alberta) and the largest in the United Kingdom (Billingham).
CF has the world's largest and most integrated ammonia production and distribution network. We produce approximately 10 million tons of ammonia annually and have 23 distribution facilities and 1.5 million tons of ammonia storage. We also have five deep water docks able to load ocean-going vessels that enable us to reach a global ammonia storage and transport infrastructure that has a presence in 120 seaports.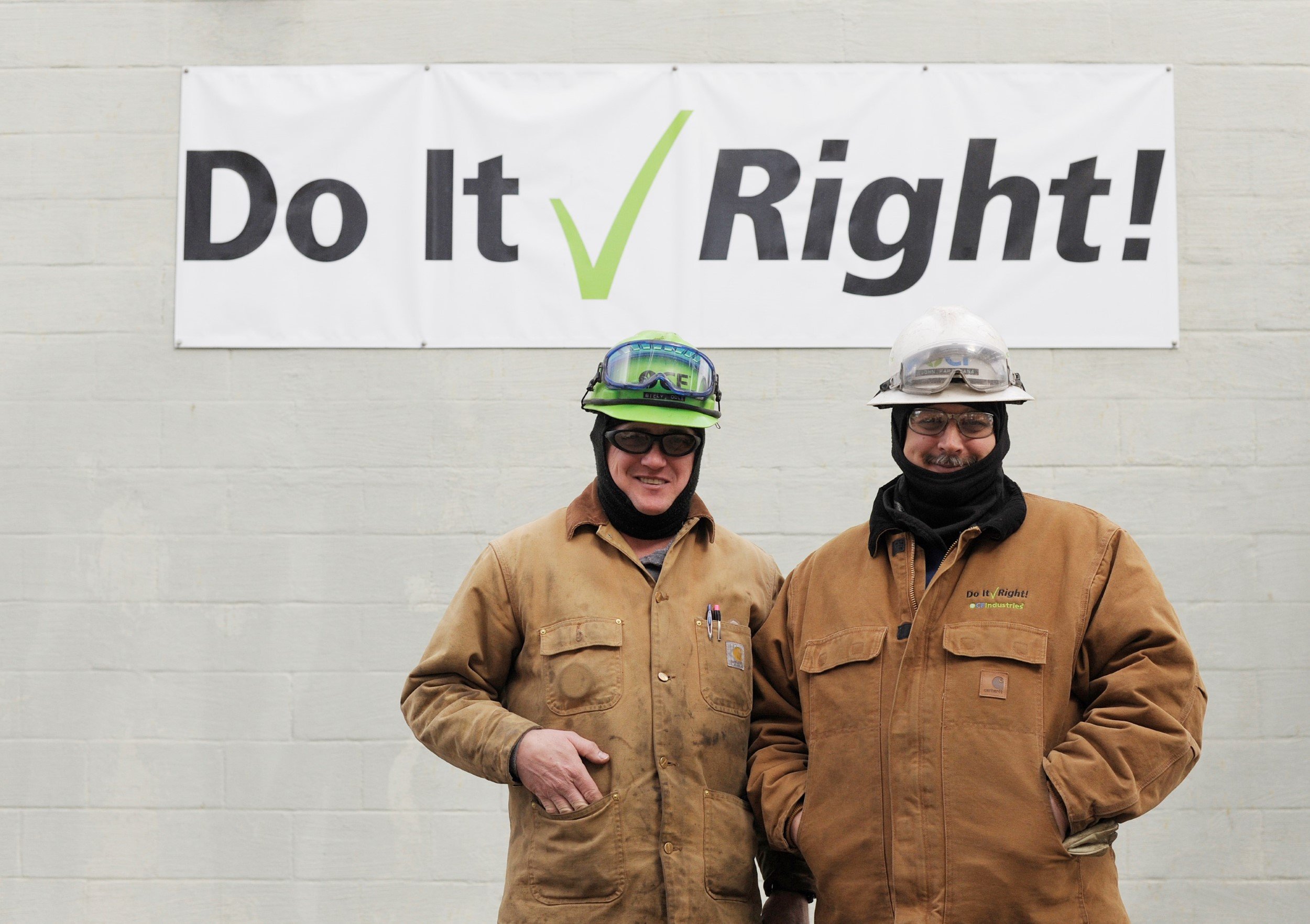 Our People
CF Industries employs 3,000 people in the United States, Canada and the United Kingdom who embody our Do It Right! culture in everything they do. Their commitment and dedication has helped make CF Industries one of the safest and most reliable operators in our industry. As of September 30, 2020, the our average rolling recordable incident rate was 0.17 incidents per 200,000 work hours, a company-best level and significantly better than industry benchmarks.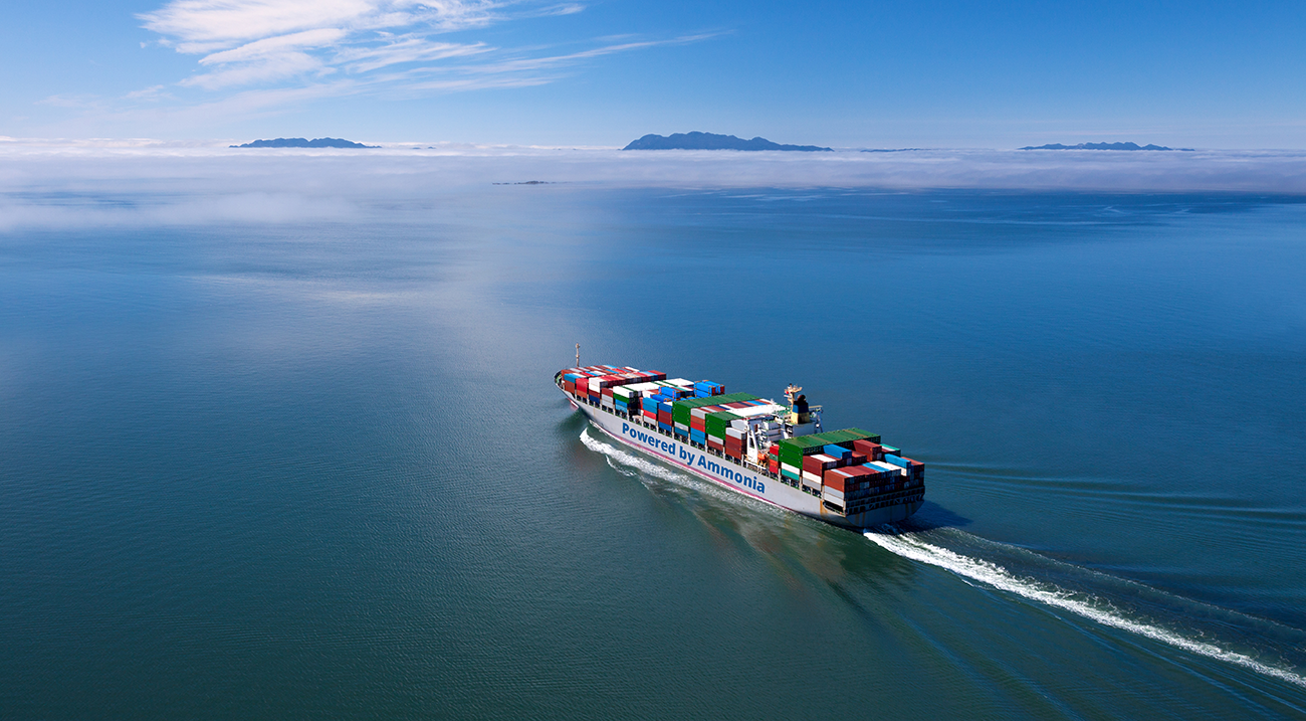 Clean Energy Economy Opportunity
We are taking significant steps to leverage our leading asset base to support a global hydrogen and clean fuel economy, which is expected to grow significantly over the next decade, through the production of green and low-carbon ammonia. Industry experts project hydrogen will meet approximately 20% of the world's energy need by 2050, up from less than 1% today. Ammonia is a highly efficient transport and storage mechanism for hydrogen as well as a fuel in its own right.
As the world's largest ammonia producer, CF Industries' current asset base and technical expertise are well-situated to meet the anticipated demand for hydrogen and ammonia from green and low-carbon sources. Our commitment to decarbonize the world's largest ammonia production network positions CF Industries at the forefront of clean hydrogen supply.
Read more about our commitment to decarbonize our ammonia production network and the clean energy economy opportunity here.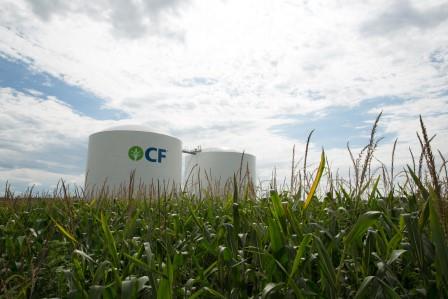 Supplying an Essential Nutrient to Feed the World
Since our founding, CF Industries has supplied its customers with nitrogen, primarily for agricultural use. Crops need nitrogen-rich soils to grow. And people and livestock around the world depend on crops for food. Simply put, feeding the world is impossible without nitrogen.
Fertilizer use increases crop yields per acre, meaning more food can be grown on less land. That, in turn, reduces the need to convert carbon-sequestering forestland into farmland. Increasing crop yields thereby works to reduce greenhouse gas emissions by limiting deforestation.
If farmers used no fertilizer, approximately 30 percent more farmland would be needed to grow food. The resulting deforestation would cause an increase of nearly five gigatonnes of carbon dioxide equivalent emissions.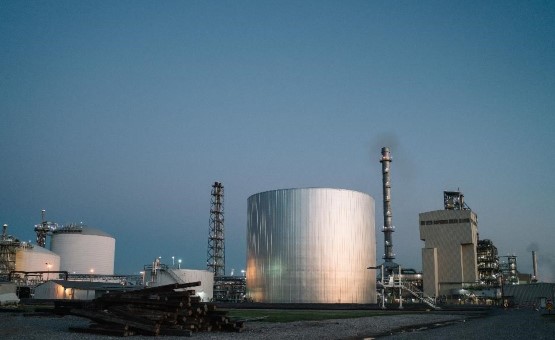 An Impact beyond Food Production
CF's nitrogen based products benefit more than just farmers. Our products also help reduce emissions from power plants and combustion engines in diesel trucks.
Diesel exhaust fluid (DEF) is made from urea liquor mixed with de-ionized water. DEF reduces particulate matter and nitrous oxide emissions to near zero levels through selective catalytic reduction (SCR) technology.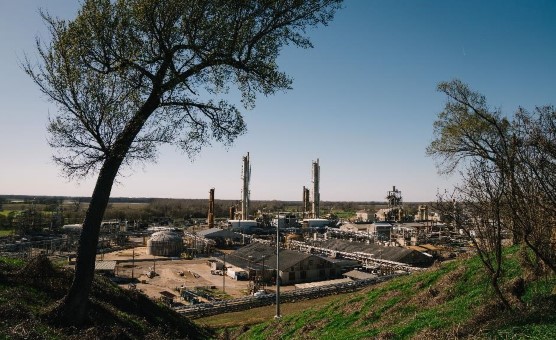 Committed to a Sustainable Future
CF has an important role to play in solving some of the world's greatest challenges, such as feeding a growing global population and protecting the environment. That's why sustainability is an inherent part of how we run our business and part of our commitment to the communities where we live and work.
In line with our commitment to the clean energy economy, we have published comprehensive environmental, social and governance goals, including a 25% reduction in CO2e emissions intensity by 2030 and net-zero carbon emissions by 2050. Additionally, executive compensation is tied directly to ESG goals.
See all our ESG goals here.