Today, the world's farmers are tasked with feeding seven billion people — a number that will increase to nine billion by 2050. The ability to meet this demand over the next 25 years is largely dependent upon the effective use of crop nutrients to help ensure affordable food for all. CF Industries is committed to doing our part to help in this noble pursuit.
A skilled and experienced workforce is as critical to our operational and financial performance as our manufacturing and distribution assets. We employ one of the highest-performing teams in the industry — known for its devotion to operational excellence. The safety of our employees and all who live near our plants is our top priority. Our safety practices and processes are among the best in the industry, and we perform to world-class standards. In 2014, we reported our best-ever safety performance, with recordable incidents at an all-time low.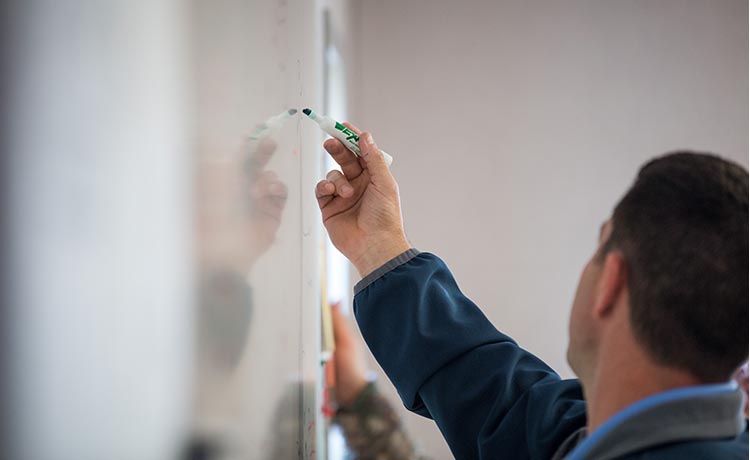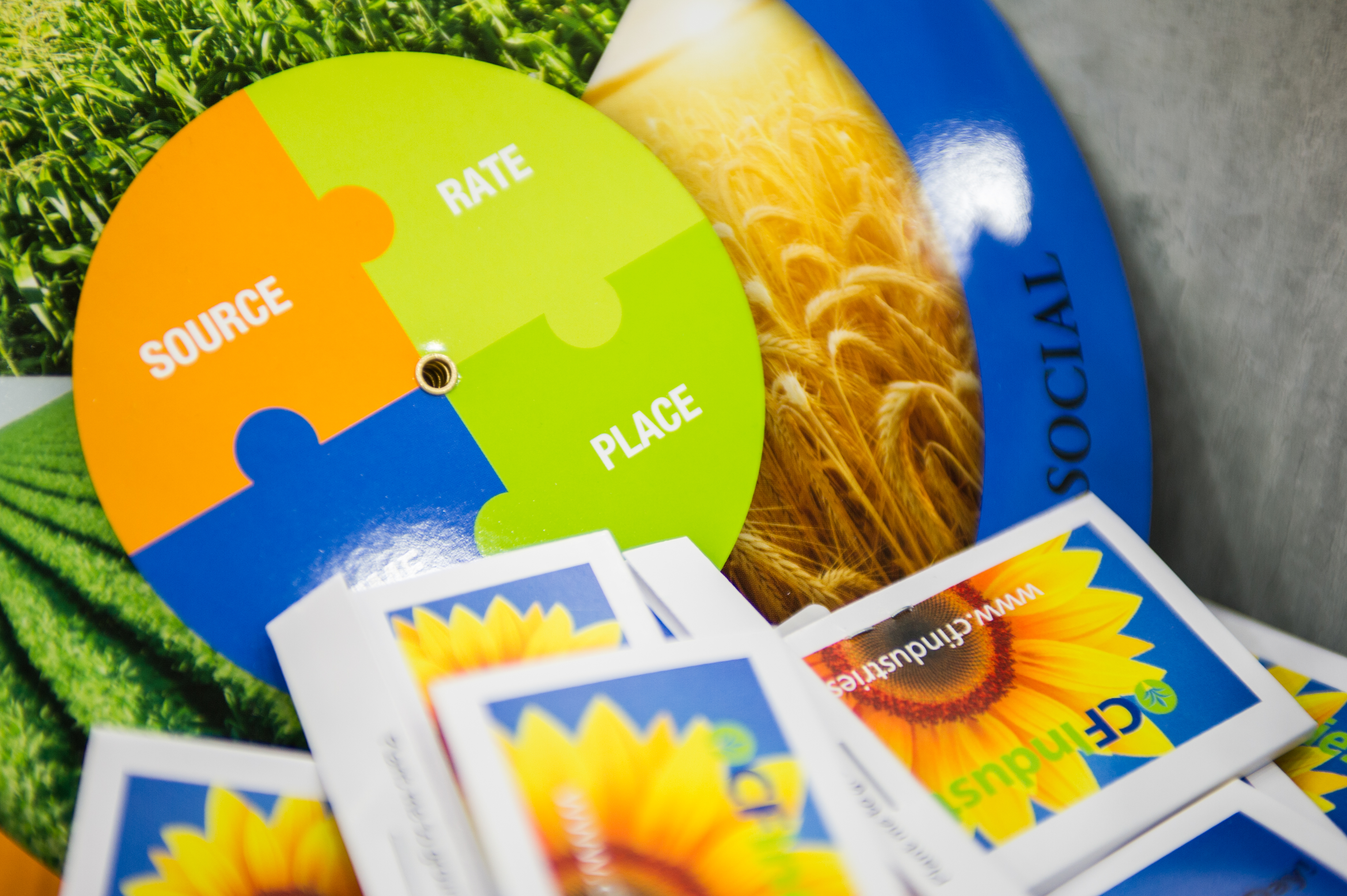 Benefits Overview
Total Rewards Benefits Program: US
Our employees enjoy top-of-the-line benefit coverage at highly competitive prices. When you join CF as an eligible employee, you will have access to these programs to support your health, financial security and retirement goals.
Financial Protection
Health Care

Medical, prescription drug, dental and vision coverage for employees and eligible dependents providing comprehensive coverage and complete coverage for most preventive care. Monthly employee contributions required.

Disability

Disability plans provide a valuable source of financial protection in the event employees are ill or injured and unable to work. Short-term and long-term protection is available.

Life Insurance

Plans providing financial protection in the event of death for employees and their survivors.
Saving for Retirement
Pension Plan

Pension plan that pays benefits based on pay history and years of service – with benefits vesting after just three years of service.

401(k) Plan

401(k) plan that provides employees with an effective vehicle to save for retirement. The company assists this savings with a 100 percent match on the first 6 percent of the employee's contribution.
As an Employee
Time Off

Employees can enjoy paid holidays, personal days and vacation days each year, based on years of service.

Assistance

The Employee Assistance Program provides confidential support, resources and information to help employees and family members address life's issues.

Wellness

The CF Wellness Program provides employees with an opportunity to earn a lower premium, get additional dollars in their Health Reimbursement Account and earn gift cards by participating in a number of activities.

Professional Development and Educational Reimbursement

CF encourages employees to continue to build their skills and experiences and offers a variety of professional development activities in conjunction with our performance management system. In addition, the company has an educational reimbursement program where CF will pay for eligible tuition costs for employees pursuing a degree program.

Spending Accounts

Flexible Spending Accounts offering employees the opportunity to set aside pre-tax funds for health or dependent care expenses

Voluntary Benefits

The Voluntary Benefits Program offers employees the opportunity for special pricing on insurance for life, auto, home, income, identity protection and more.
This page is designed to provide an overview of CF Industries' U.S. benefits programs. Questions about the interpretation or application of programs are governed by the terms of the official documents. CF Industries reserves the right to modify or discontinue these benefits at its discretion.