Employer or neighbor? We believe companies can and should be both.
As an employer of choice in more than 60 communities in Canada, the United Kingdom and the United States, we do more than just provide well-paying jobs. We are integral members of communities, striving to make a meaningful difference beyond the boundaries of our facilities.
Our nitrogen complexes and distribution facilities actively support a wide range of organizations and events within their communities. Contributions have helped fund and support:
Youth sports teams
Boy/Girl Scouts
4-H and other clubs
Local hospitals and agencies that help disabled or disadvantaged citizens
Charitable events, as well as local United Ways and other organizations
Additional resources often help fund larger area needs, such as hospital equipment, a community center or business and industrial development.
Employees at our plants and distribution facilities also donate many volunteer hours in support of their communities. They coach sports teams, get involved with FFA (formerly Future Farmers of America) events, participate in local advisory programs, and serve on the boards of directors of local civic agencies such as the Chamber of Commerce and Rotary Club.
"Our community of Donaldsonville has grown throughout the years, and we can thank CF Industries for a lot of that growth. The company has not only been a good partner with our emergency service teams, but they also are a good neighbor. When we have a need, CF is there. That creates a lot of trust between CF and our emergency responders, and in my line of work that means a lot."
Chuck Montero, Fire Chief, Donaldsonville, Louisiana
Leading in Ontario
Our Courtright Nitrogen Complex has collaborated extensively with its local United Way over the years. Employee and company donations to the United Way totaled more than $120,000 in 2014. We've also joined with local students to plant approximately 600 trees along a recently constructed wetland near our facility.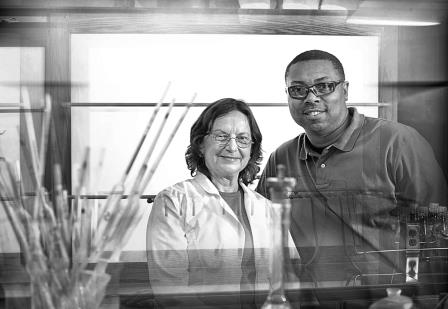 Making a Difference in Oklahoma
Our Woodward Nitrogen Complex is a major sponsor of three large local events: a youth livestock show that draws participants from surrounding communities, an annual regional football bowl in which more than 650 students participate and an annual community rodeo. We also engage with our local community by supporting multiple youth educational programs and nonprofit charitable organizations.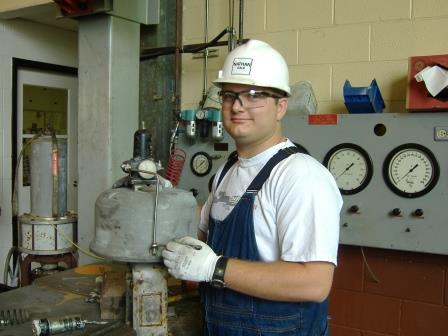 Supporting Southeastern Alberta
The employees in our Medicine Hat Nitrogen Complex were recognized in 2014 with both the United Way Chairman's Award for largest workplace campaign and the highest participation of leadership giving in southern Alberta. We have supported Medicine Hat College Power Engineering through several scholarship programs and partnerships with organizations such as the Medicine Hat Health Foundation, Careers Next Generation, Helicopter Air Life Operation (HALO), Canadian Cancer Society and the local food bank.