The CF Advantage
Fertilizer use is time-sensitive. When spring arrives, farmers race the clock to get their crops into the field, planting and fertilizing millions of acres across the country in a matter of days. The only sure way to meet their demand for fertilizer is to have product inventories "staged" in the market at distribution facilities with high volume, state-of-the-art handling equipment.
The nation's logistics network simply can't meet farmers' fertilizer needs on a just-in-time delivery basis from distant sites.
The location of our distribution facilities in North America—most in key Corn Belt markets, served by multiple modes of inbound and outbound transportation—can often provide important advantages in serving nearby customers, since shipping small amounts of fertilizer products over long distances is generally not economical.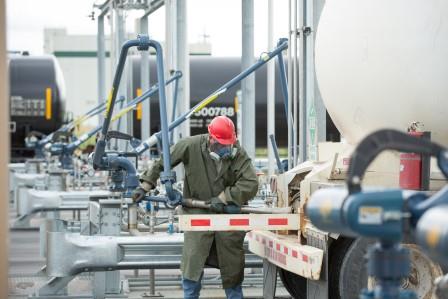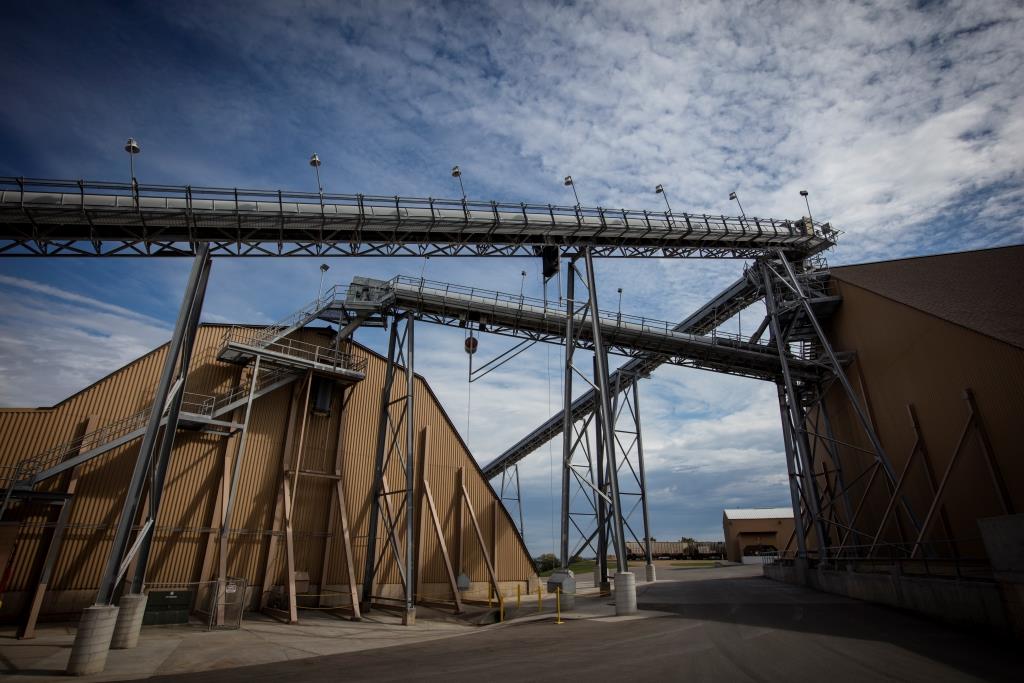 By the Numbers
24…Owned distribution terminals
13…Leased distribution terminals
870,000…Tons of ammonia storage owned
215,000…Tons of UAN storage owned
75,000…Annual average tons of ammonia and UAN distributed to retail customers per owned distribution terminals
500,000…Annual average tons of granular urea distributed to retail customers per owned distribution terminals
11…Distribution terminals that have earned OSHA Voluntary Protection Program Star status
32…Ammonia tanks
57…UAN tanks
215,000...trucks loaded during 2015. If those trucks were lined up, they would stretch across the country from Los Angeles to New York City
Distribution: Carrier Information
Below are links helpful to commercial carriers picking up products from CF Industries locations. If you have questions, please contact trucktransportation@cfindustries.com.
*Please note: This process replaces the previous process requiring web portal entry of commercial drivers' licenses for driver authorization. Please ensure you have completed the Carrier Information Form prior to arriving at any CF Industries location.