Every day, many people – employees, their families, contractors, our neighbors in the community – rely on our ability to maintain a safe work environment. Doing so is the most important commitment we have to each other and to everyone whose lives we touch.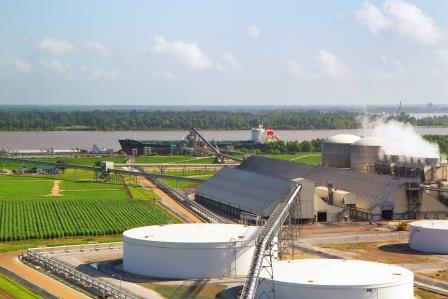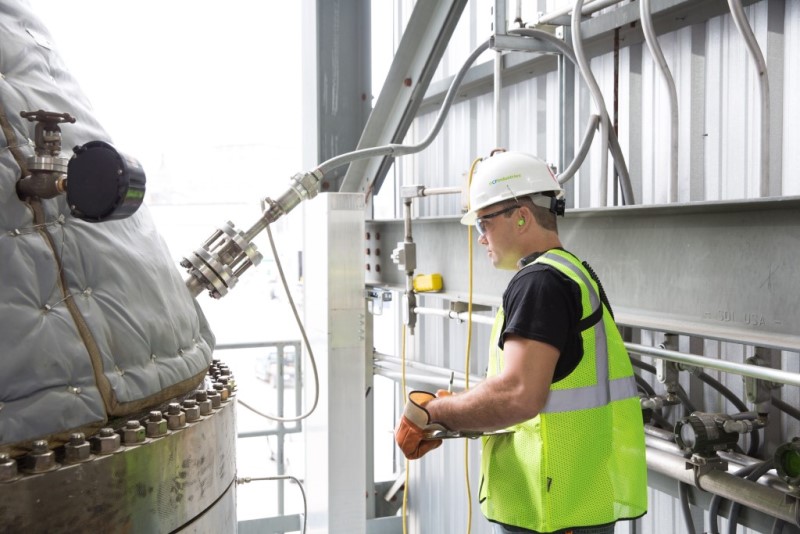 Our Safety Strategy
Operating in a safe and responsible manner is a core value and an integral part of what sets CF apart to all our stakeholders. Our safety strategy revolves around our "Do It Right" value and permeates our business in three key ways:
Robust systems that provide a clear, repeatable direction toward excellence.
Superior performance that aligns effective and efficient EHS activities with operations.
Engaged culture that empowers consistent behaviors that drive toward excellence.
Our commitment to safety never takes a day off. Rigorous training, drills, audits, cooperation with emergency responders and local officials, recognition programs and participation in industry safety initiatives help keep our focus on what it takes to Do It Right.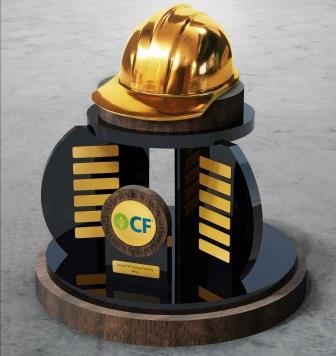 Engaged Employees: The Stephen R. Wilson Excellence in Safety Award
The Stephen R. Wilson Excellence in Safety Award is an annual award that honors the facility that has best embodied CF Industries' culture of safety excellence during the preceeding calendar year by implementing innovative ideas that enhanced safety practices and strengthened their safety culture.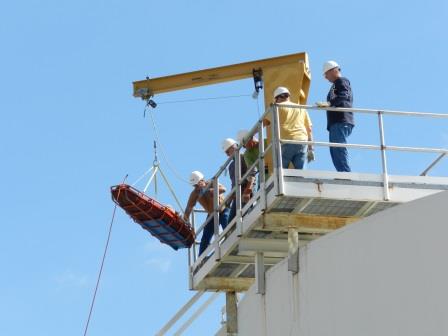 Systems: Cooperation and Training with Emergency Responders and Local Officials
Safety is not achieved in a vacuum. It requires cooperation between people inside our facilities and those outside, especially first responders.

We work closely with emergency responders and other local officials to develop detailed emergency response plans that extend beyond our physical plants. In 2014, for example, emergency response training at our distribution facilities totaled approximately 5,400 hours and involved 420 CF employees and 192 off-site responders.
Performance: OSHA's Voluntary Protection Program
We're a long-time participant in the Occupational Health and Safety Administration's (OSHA) Voluntary Protection Program (VPP) to promote effective worksite-based safety and health. Approval into VPP is OSHA's official recognition of the outstanding efforts of employers and employees who have achieved exemplary occupational safety and health.
12 of our facilities have qualified for VPP Star status, which is recognition for exemplary achievement in the prevention and control of occupational safety and health hazards and the development, implementation and continuous improvement of safety and health management systems.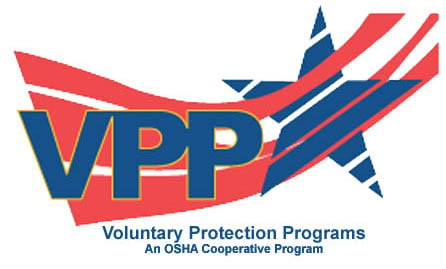 Our VPP Star Sites
Manufacturing Complexes
Verdigris Nitrogen Complex, Oklahoma
Distribution Facilities
Aurora Terminal (Nebraska)
Cowden Terminal (Illinois)
Frankfort Terminal (Indiana)
Garner Terminal (Iowa)
Glenwood Terminal (Minnesota)
Grand Forks Terminal (North Dakota)
Huntington Terminal (Indiana)
Mt. Vernon Terminal (Indiana)
Peru Terminal (Illinois)
Seneca Terminal (Illinois)
Spencer Terminal (Iowa)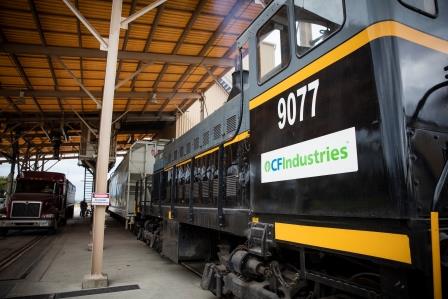 Rail Safety Recognition
In 2016, we earned every rail safe-handling award we were eligible for (CN, CSX, BNSF, UP, CP).
BNSF Railway has recognized us with their Stewardship Award 19 years in a row.
Union Pacific Railway has recognized us with their Pinnacle Award 14 years in a row.
Industry Leadership: Responsible Ag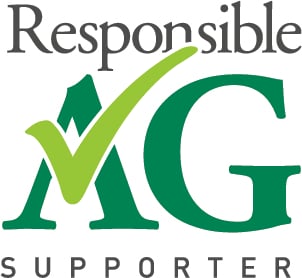 CF is a strong supporter of ResponsibleAg, an independent auditing organization formed by the fertilizer industry in 2014 to promote public welfare by assisting agribusinesses in complying with federal environmental, health, safety and security rules regarding the safe handling and storage of fertilizer products.
ResponsibleAg provides participating retail agribusinesses with a federal regulatory compliance assessment related to the safe storage and handling of fertilizers, recommendations for corrective action where needed, and a robust suite of resources to assist in this regard. In its first year, ResponsibleAg enrolled more than 1,800 agricultural retailers. Eighty-five retailers have successfully completed the program's comprehensive audit program and are now fully certified.