Employer or neighbor? We believe companies can and should be both.
As an employer of choice in more than 30 communities in Canada, the United Kingdom and the United States, we do more than just provide well-paying jobs. We are integral members of communities, striving to make a meaningful difference beyond the boundaries of our facilities.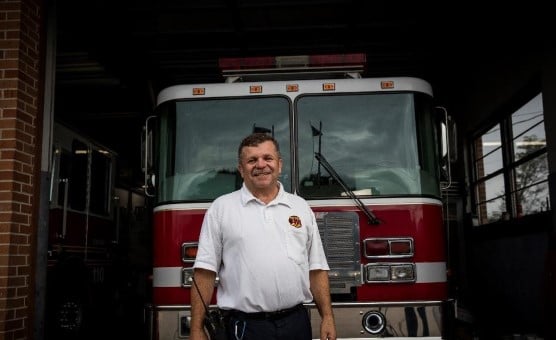 How CF Invests in Communities
CF products help the world's farmers grow crops. In the same way, our in-kind and monetary donations and employee volunteerism help grow young minds and strengthen communities where we operate. Our community giving strategy is highly local and designed to benefit the more than 30 communities in Canada, the United Kingdom and the United States where our manufacturing and distribution facilities are located. The nature of our support depends on the needs of each community and falls within three strategic focus areas of Community Education, Community Safety and Community Development. In particular, we leverage our expertise in the areas of agricultural education and first responder support.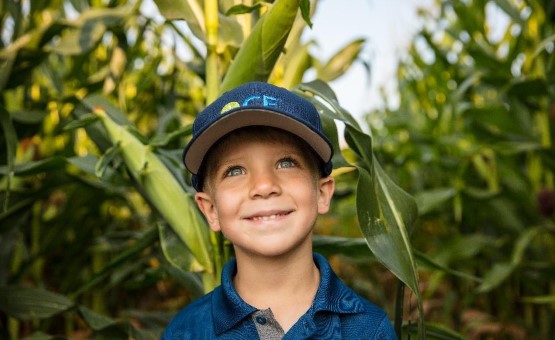 Community Education
At its heart, chemistry is a question of transformation-from one state to another, one moment to the next, creating new possibilities. Education has the same effect, enabling growth, development and innovations for a brighter future. That's why we focus so intently on supporting educational initiatives in the communities where we live and work. Through the unique partnerships we build, we strive to open a world of opportunities for children in our hometowns.
The initiatives we've undertaken recently include:
Raising awareness about STEM degrees and careers
Educating community members about wastewater treatment and sustainability
Donating carbon credits for agriculture education
Case Study: Our Distribution Facilities' Classroom Minigrant Program Helps Teachers Incorporate Agriculture and Environmental Stewardship Into Their Classrooms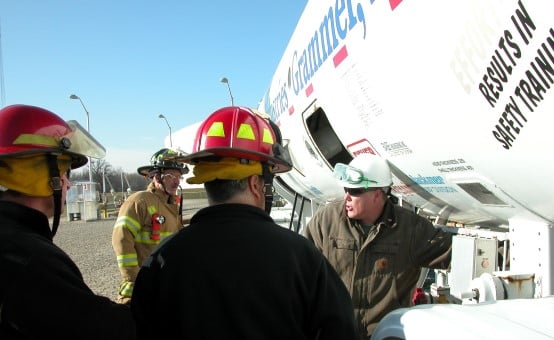 Community Safety
Just as we are committed to safe operations within our facilities, we're committed to supporting safety initiatives in our communities. For example, in 2017, our Distributions Facilities contributed more than $60,000 to purchases of safety equipment by local first responders, such as the purchase of training manikins, emergency thermal imaging cameras, a swift water rescue boat trailer and much more. We also regularly sponsor first responder attendance at training by the Ammonia Safety Training Institute.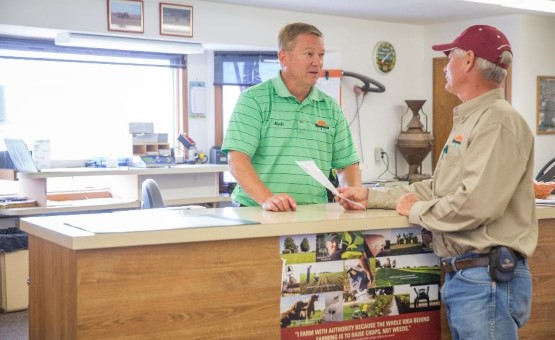 Community Development
Just as the nutrients we manufacture can serve as a catalyst for the growth of healthy crops, our presence in our local communities can spur growth for local economies. Often, we are one of the largest employers and contributors to the local tax base for the towns where we operate. We also estimate that for every permanent job at one of our facilities, seven indirect jobs are supported in the local community, ranging from schools and health facilities to grocery stores and other small businesses.
We are active in our local communities as well, sponsoring charity events for civic organizations and volunteering our time. We also lead environmental restoration projects for wetlands and community parks.
Case Study: Wetlands Walk: CF Works to Provide Purple Martin Housing
Charitable Contributions Reports
We believe in supporting great causes with both our time and money. But we also believe it's important for you to know what those causes are. That's why we publish a semi-annual report itemizing our charitable contributions that exceed $20,000 in that time period. We provide additional educational and local support that does not meet this threshold.