CF Industries is executing its strategy to leverage our unique capabilities to accelerate the world's transition to clean energy across a range of initiatives that include the Company's own investments in low-carbon ammonia production, collaborations with industry leaders and organizations focused on developing decarbonization efforts, and membership in associations focused on developing the global hydrogen economy.
CF Industries Investments
Green Ammonia Project
CF Industries is constructing North America's first commercial-scale green ammonia production capability at its Donaldsonville Complex in Louisiana. Green ammonia is ammonia produced using hydrogen from carbon-free sources.
$100 million investment to install 20MW electrolyzer and tie into existing ammonia capacity
Enable Donaldsonville to produce up to 20,000 tons of green ammonia per year
Expected to be complete at end of 2023
Relevant Stories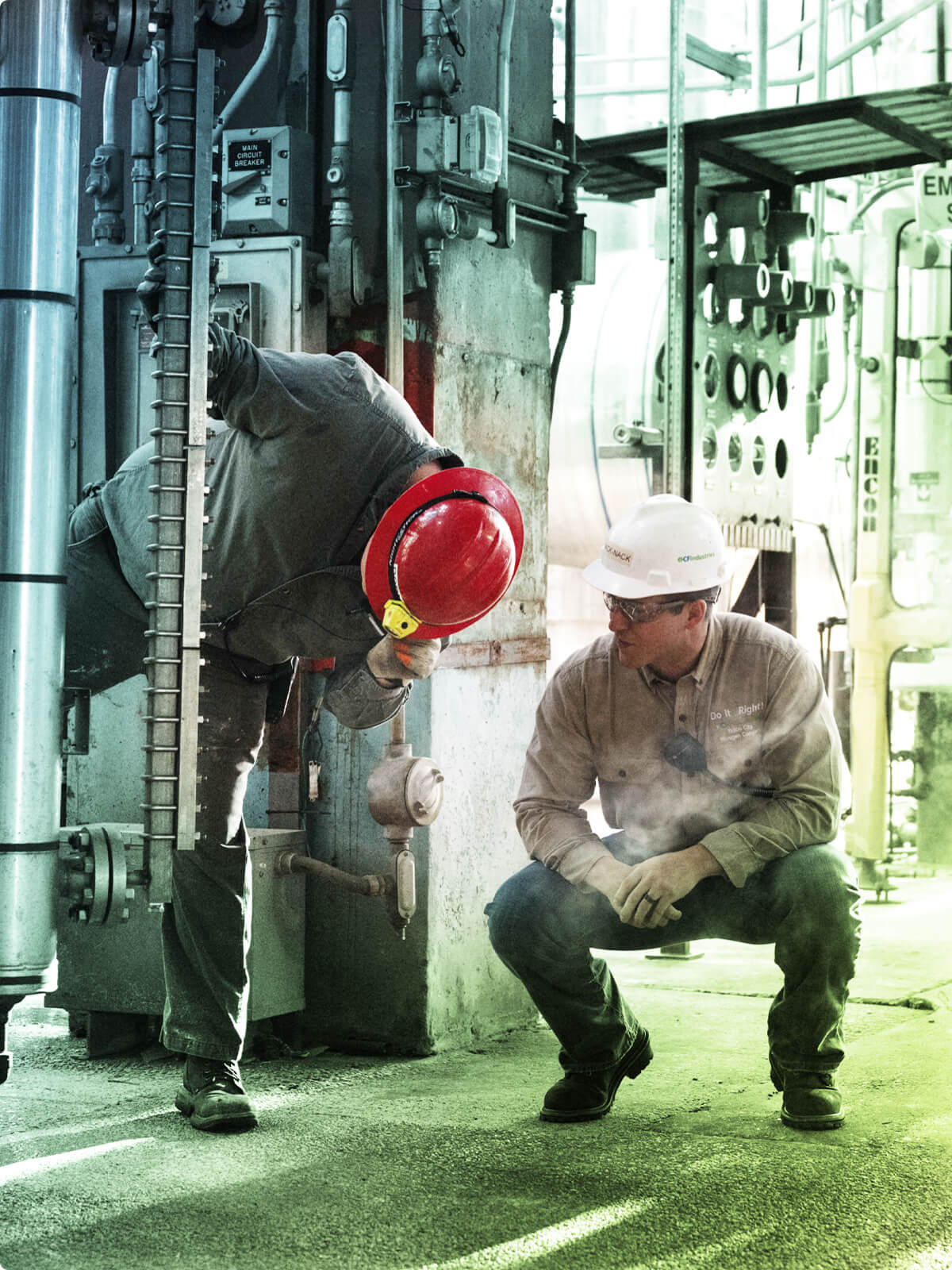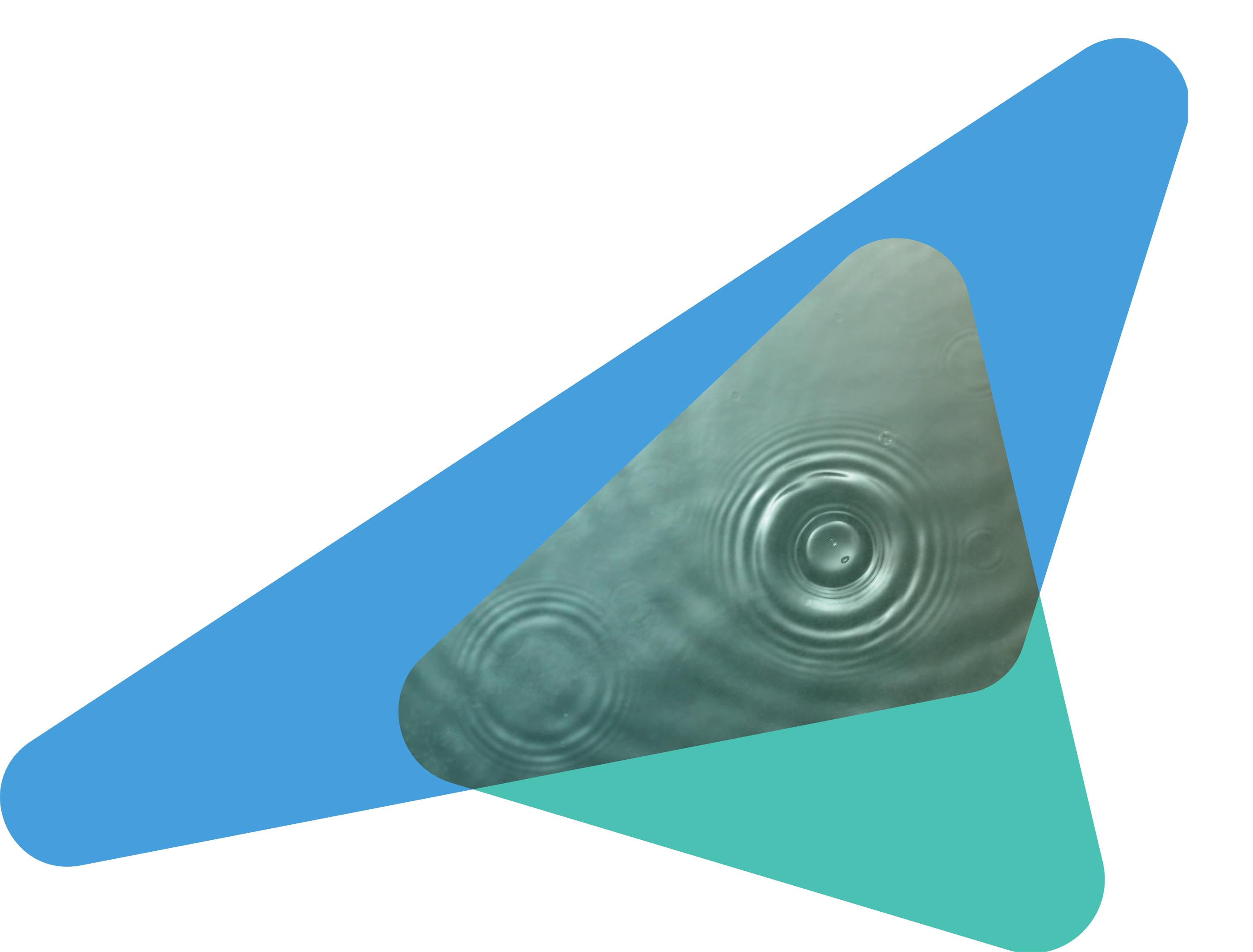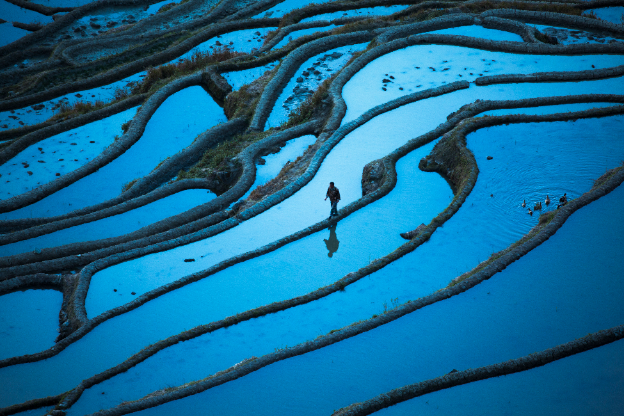 Blue Ammonia: Carbon Capture and Storage
CF Industries is leveraging carbon capture and sequestration technology to significantly reduce CO2 emissions from its existing ammonia production network and enable the Company to market low-carbon blue ammonia. Our first investment is constructing a carbon dioxide dehydration and compression facility at its Donaldsonville Complex, which will enable captured CO2 to be transported and sequestered by third parties.
$200 million investment
Enable up to 2M tons of CO2 to be prepared for permanent sequestration
Dehydration and compression facility expected to be complete at end of 2024
Enable CF Industries to market up to 1.7 million tons of blue ammonia annually.
Relevant Stories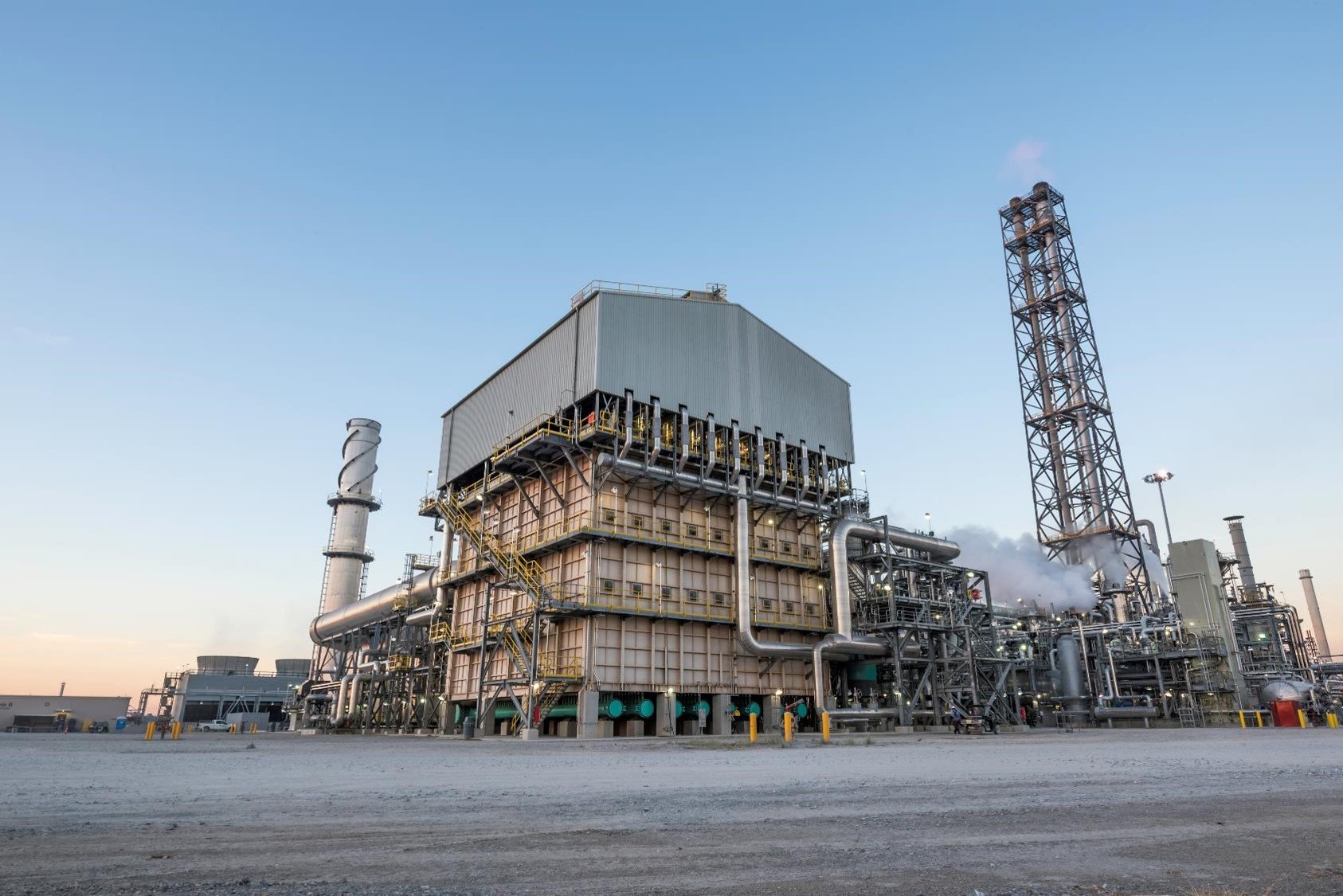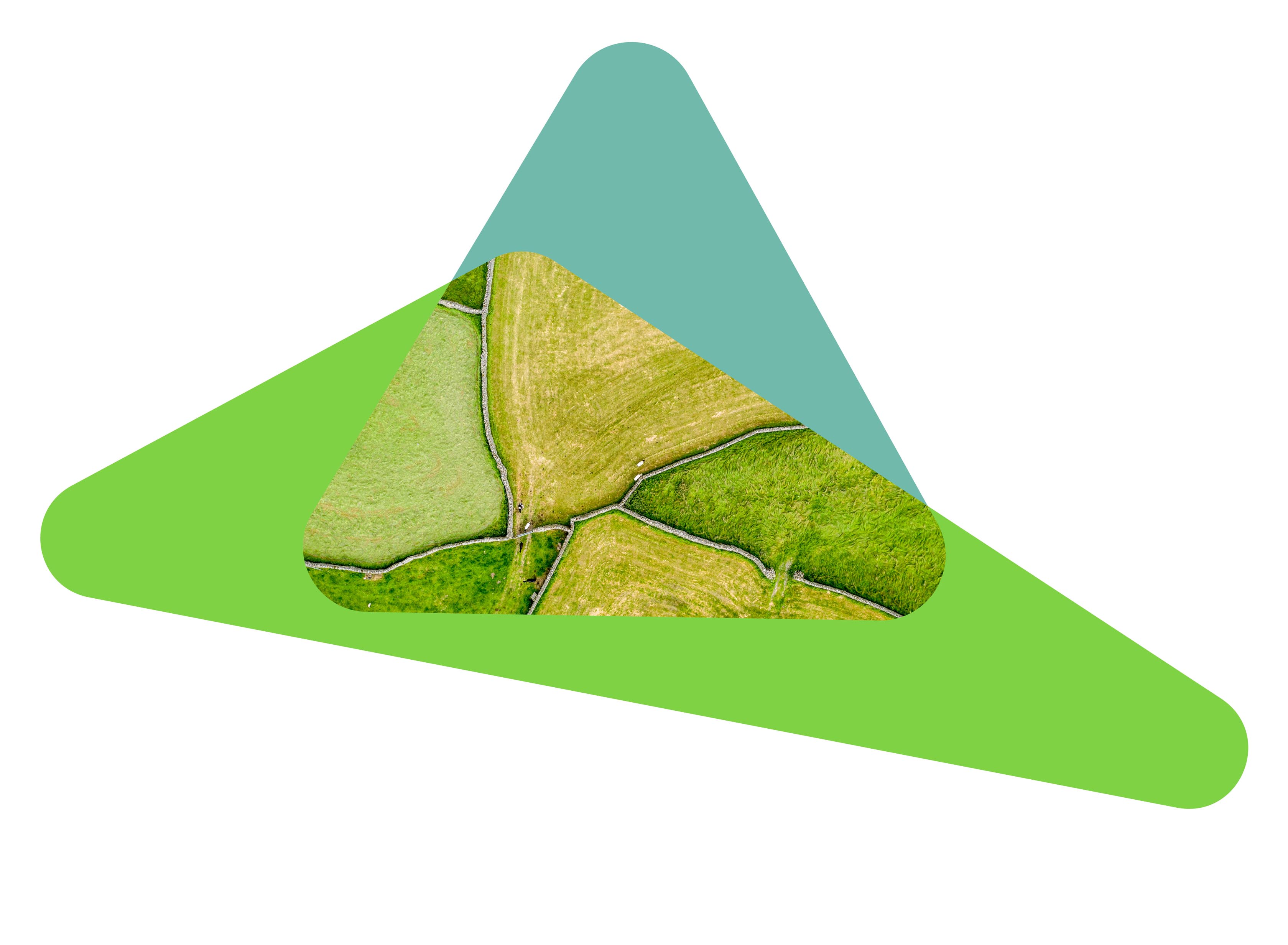 Associations
CF Industries is a member of a number of associations focused on promoting the global hydrogen economy and ammonia as a clean fuel. They include: