Our values are at the heart of everything we do. They are more than just expectations. They are our commitment to how we work and interact with each other and with you.
We Do It Right
We put safety first.
We are ethical and compliant in our business dealings.
We are stewards of the environment.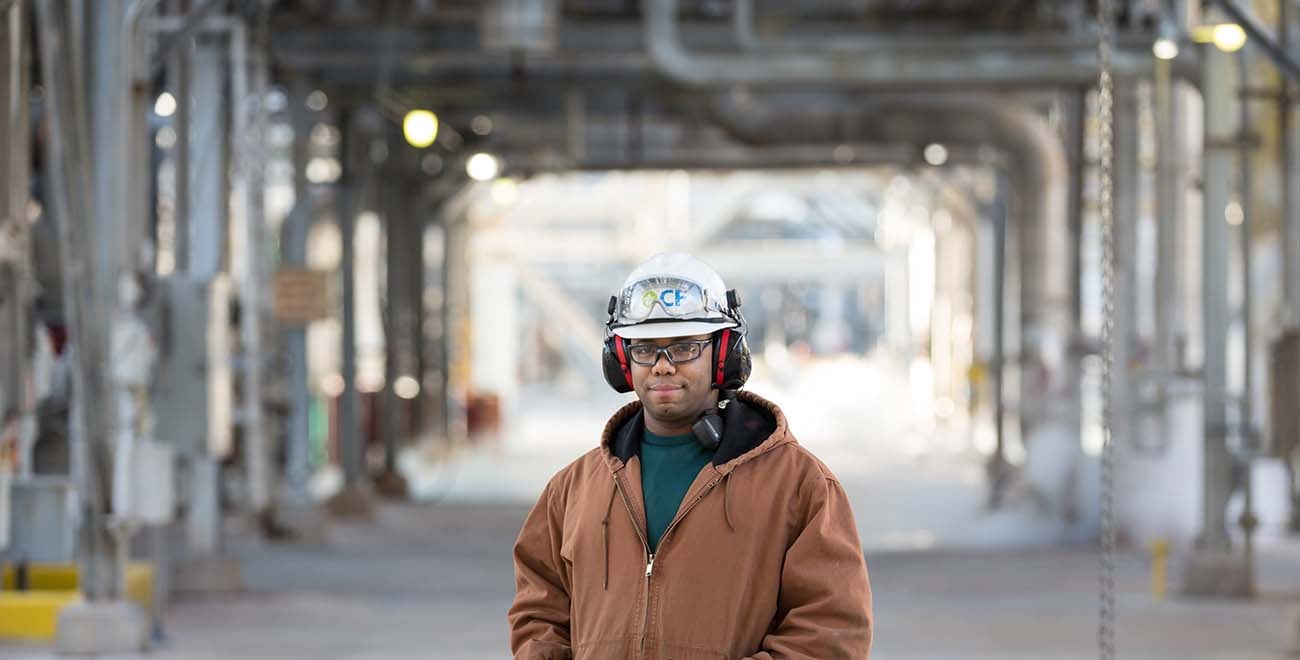 We Do It Well
Our operations are productive and efficient.
We are flexible in order to deliver the best solution.
We focus on execution and results.
We Execute As A Team
We collaborate and cooperate with colleagues and suppliers.
We encourage people to challenge the norm and are open to new ideas.
Our decisions are made on the basis of data and analysis.
We work for the greater good of the team.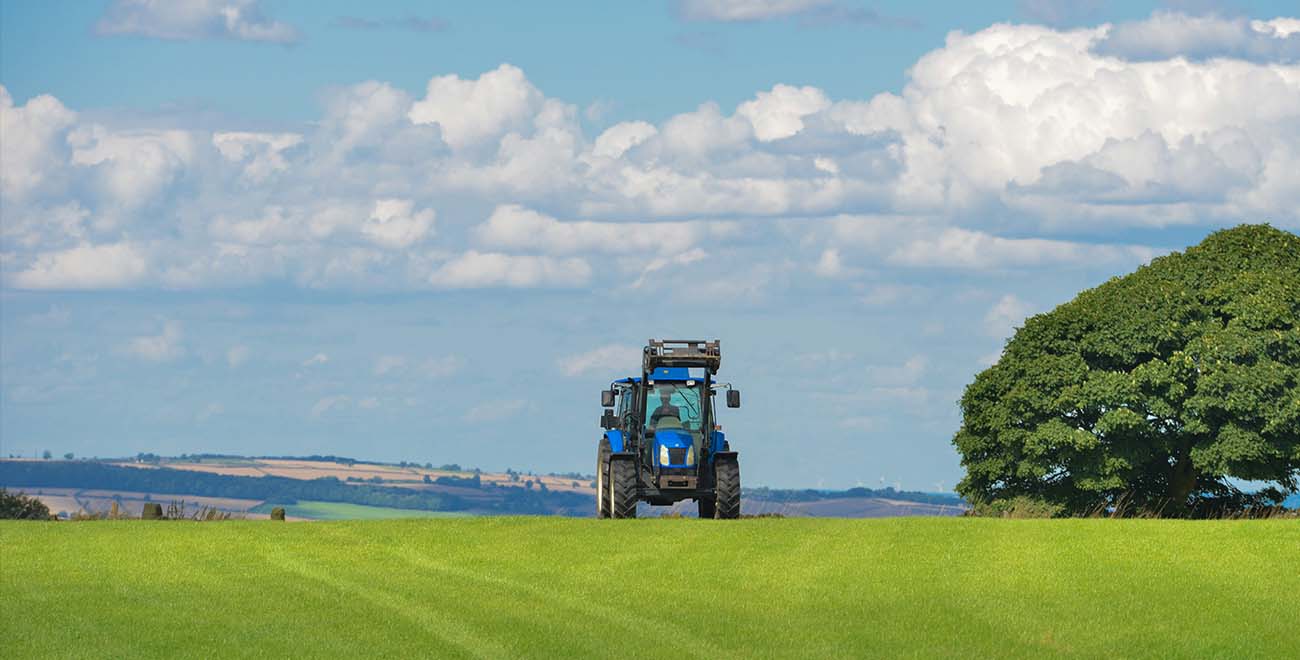 We Take A Long-Term View
We listen to and work with our customers as a dependable, reliable partner.
We are clear and honest in our dealings with all stakeholders.
Our goal is outstanding financial performance.