Transparency. It's an important part of our commitment to the communities where we live and work. We regularly report on our activities, from financial performance to how we are building a sustainable future to what charities and political activities we support.
Annual Reports
We publish annually a comprehensive report of our activities from the previous year. Our Annual Reports typically include commentary and information on topics of importance to our stakeholders as well as the 10-K Report we file with the Securities and Exchange Commission.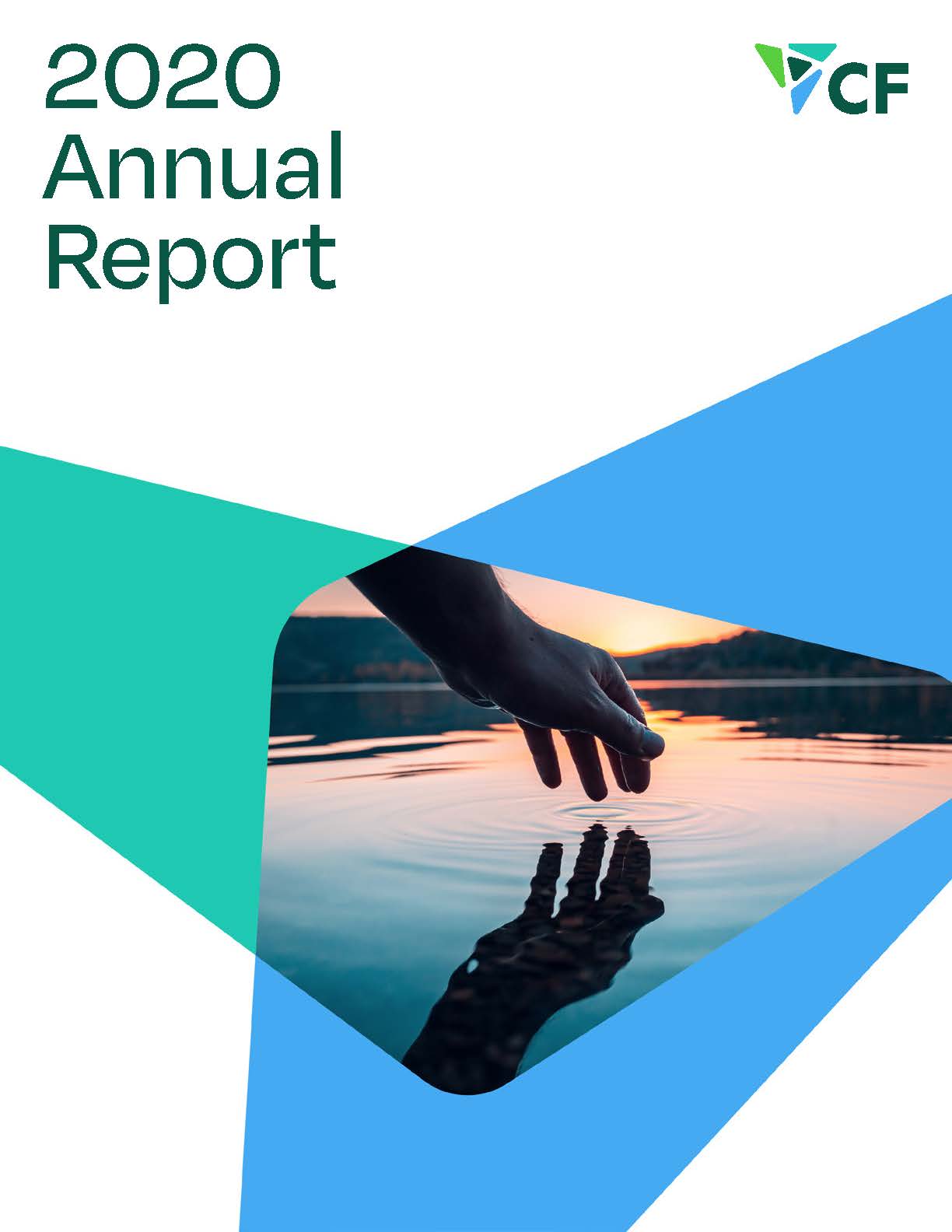 Corporate Sustainability Reports
Sustainability is an inherent part of how we run our business and of our commitment to all our stakeholders. Our annual Corporate Sustainability Reports communicate our performance across fundamental environmental, safety, economic, governance and social considerations.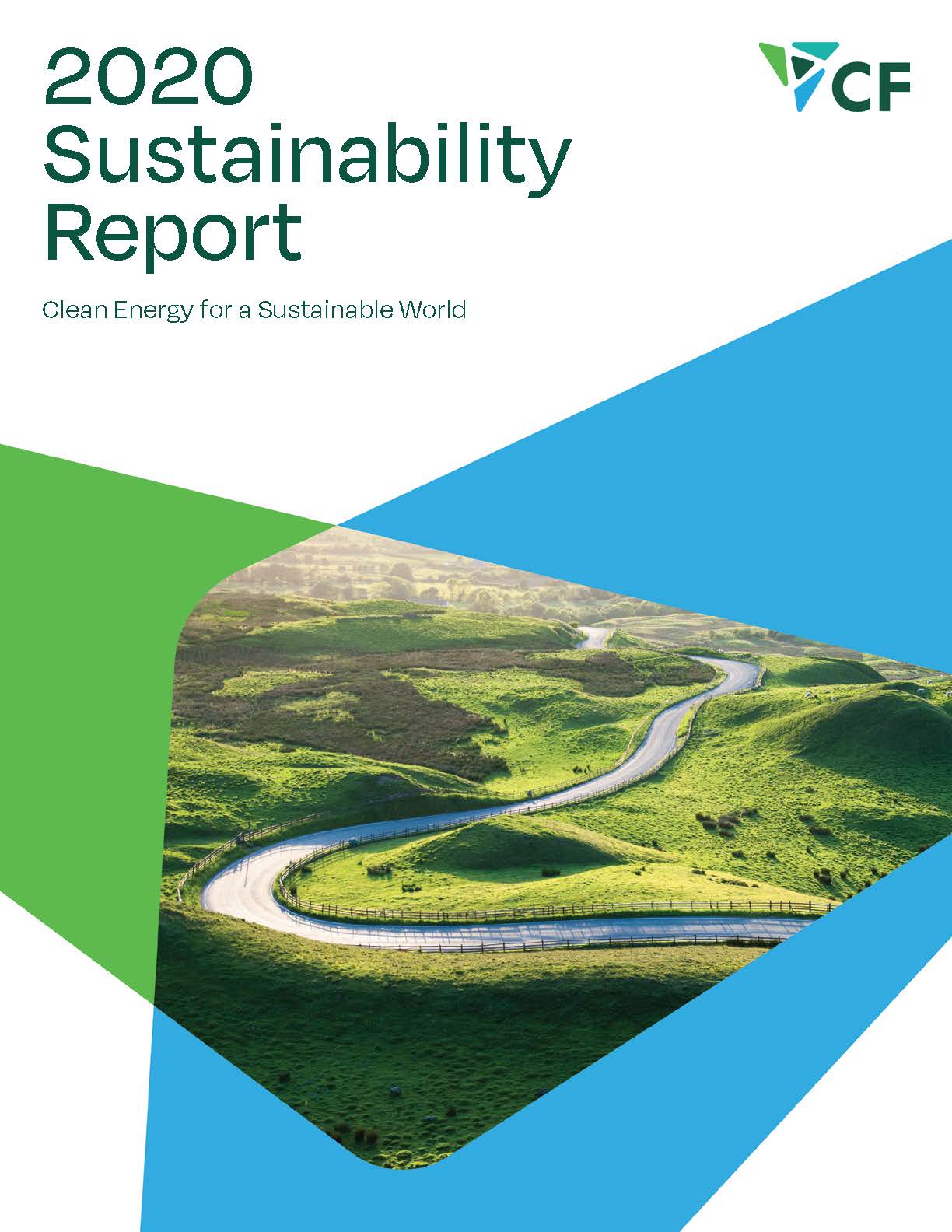 Charitable Contributions Reports
We believe in supporting great causes with both our time and money. But we also believe it's important for you to know what those causes are. That's why we publish a semi-annual report itemizing our charitable contributions that exceed $20,000 in that time period. We provide additional educational and local support that does not meet this threshold.
Political Contributions Reports
We are active participants in the political process, developing and maintaining strong working relationships with government decision makers and informing policy and decision makers of our views on issues. Our political contributions reports are designed to provide insight on corporate expenditures related to our advocacy efforts. The reports include details on political contributions the company makes, if any, as well as the portion of our annual dues to trade associations and other similar non-profit organizations that are used for advocacy or other political activities.
Inclusion Diversity & Equity Report
CF Industries is pleased to present its Inclusion, Diversity & Equity Report, documenting our journey and progress in building a culture of belonging.