CF Industries is executing its strategy to leverage our unique capabilities to accelerate the world's transition to clean energy across a range of initiatives that include the Company's own investments in low-carbon ammonia production, collaborations with industry leaders and organizations focused on developing decarbonization efforts, and membership in associations focused on developing the global hydrogen economy.
CF Industries Investments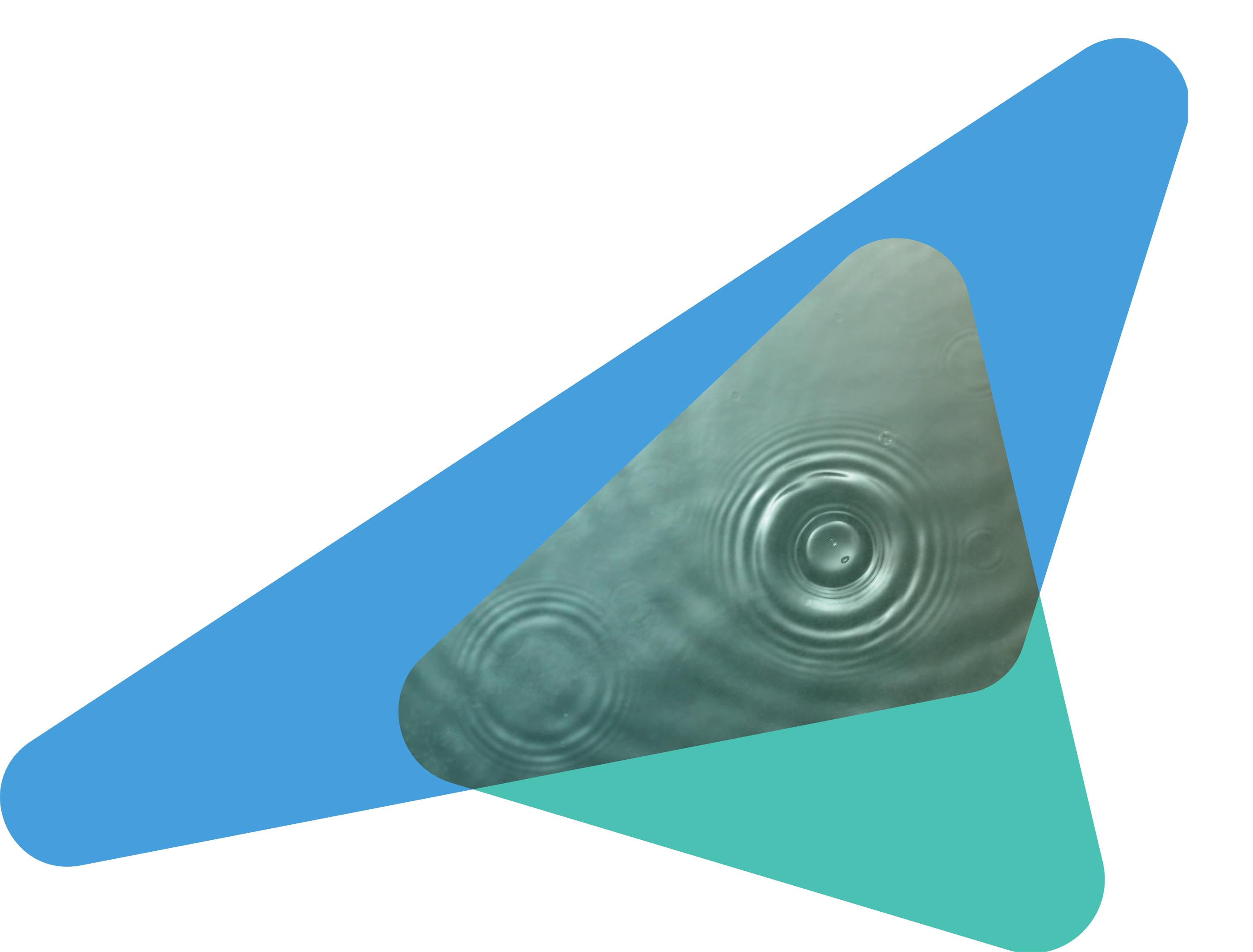 Green Ammonia Project
CF Industries is constructing North America's first commercial-scale green ammonia production capability at its Donaldsonville Complex in Louisiana. Green ammonia is ammonia produced using hydrogen from carbon-free sources.
Project updates:
April 21, 2021 - CF Industries signs engineering and procurement contract with thyssenkrupp for green ammonia project
August 18, 2021 - Employee spotlight: Eugene Britton on CF Industries' green ammonia project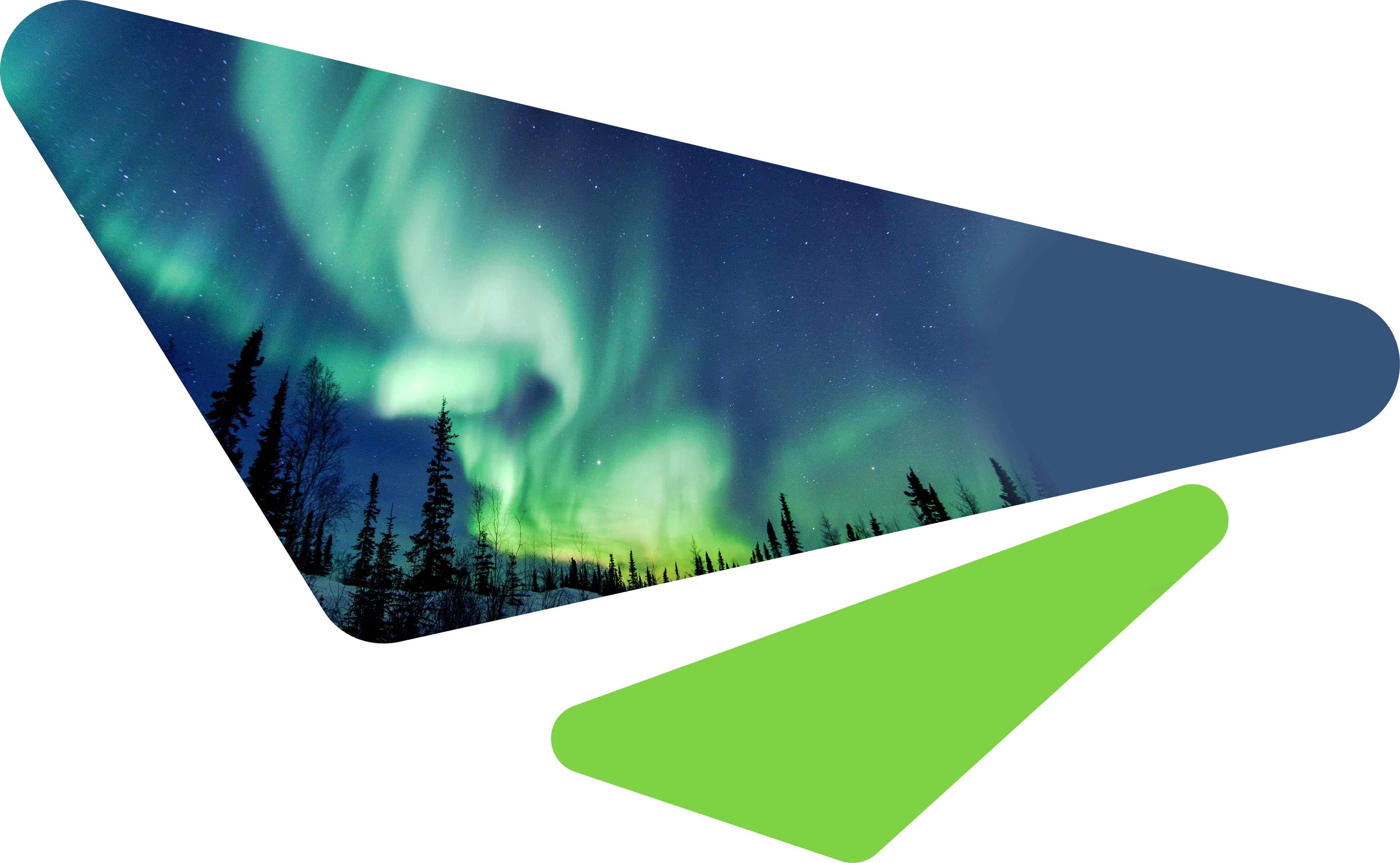 Blue Ammonia: Dehydration and Compression Equipment
In November, the Company announced that its Board of Directors has authorized projects that will enable the annual production of up to 1.25 million tons of blue ammonia – ammonia produced with the corresponding CO2 byproduct removed through carbon capture and sequestration – from the Company's existing network starting in 2024. The projects will involve constructing units at the Donaldsonville and Yazoo City complexes that dehydrate and compress CO2, a process essential for CO2 transport via pipeline to sequestration sites.
For more information on this $285 million commitment, please see the Clean Energy Initiatives section of the Company's third quarter 2021 earnings press release.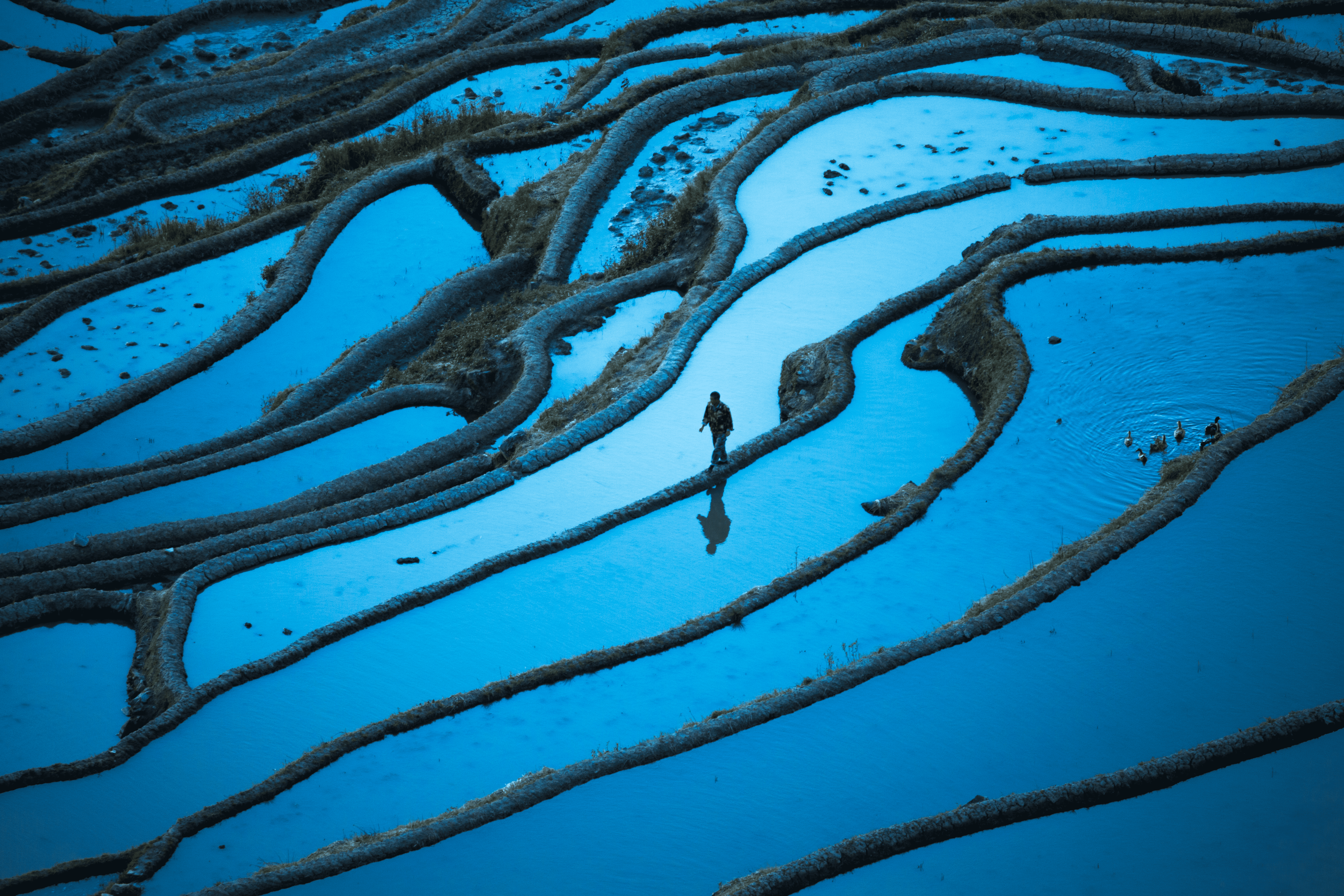 Joint Exploration with Mitsui on Development of Blue Ammonia Projects
Mitsui & Co., Inc., one of the leading ammonia marketers in the world, and CF Industries, the world's largest producer of ammonia, announced a memorandum of understanding that will guide the companies in a joint exploration of the development of blue ammonia projects in the United States.
Blue ammonia generally relates to the production of ammonia (NH3) with its byproduct carbon dioxide (CO2) removed through carbon capture and sequestration (CCS). Demand for blue ammonia is expected to grow significantly as a decarbonized energy source, both for its hydrogen content or as a fuel itself.
Go here for more information.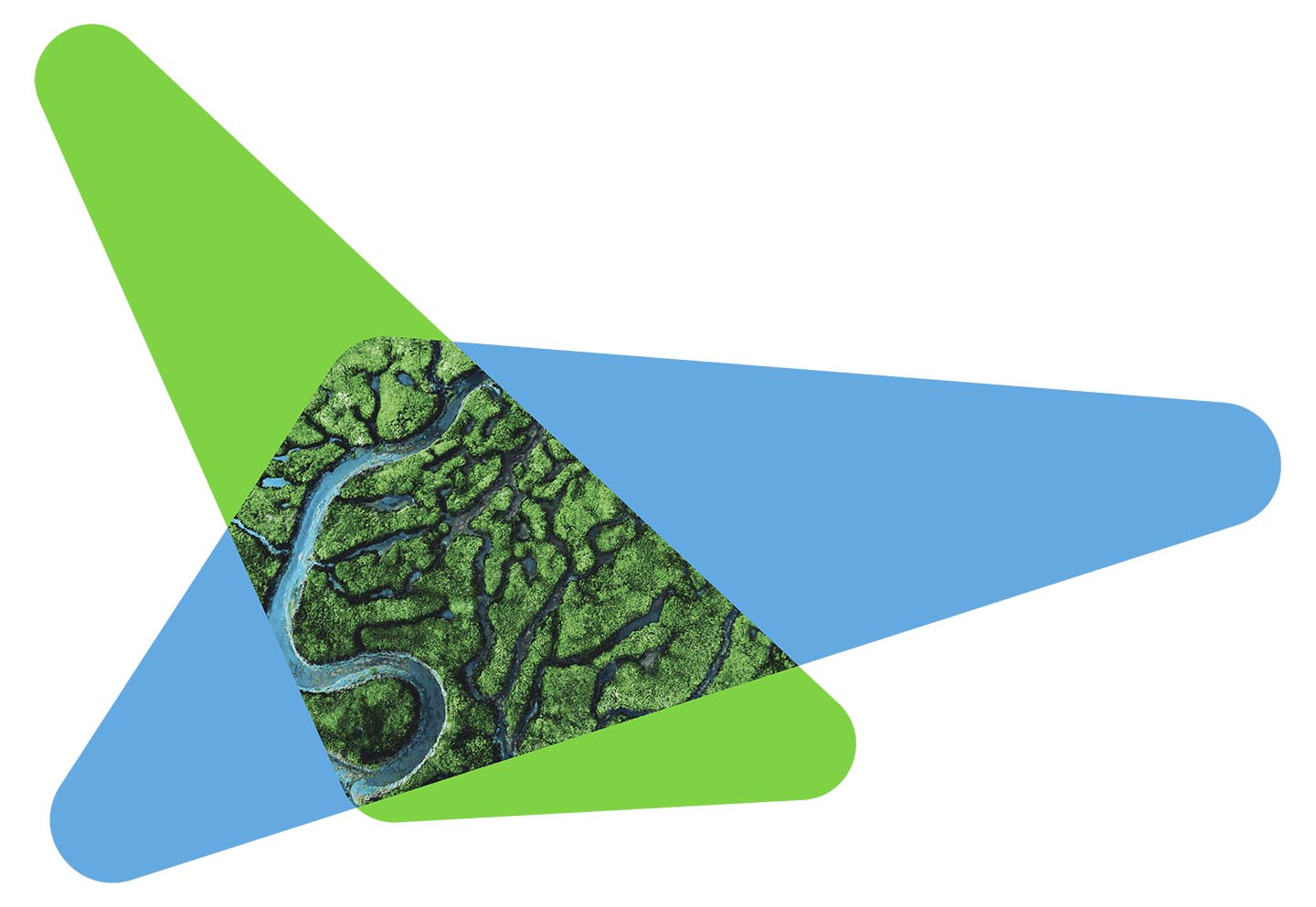 Ammonia as Fuel: Joint Study Framework Established by Itochu
CF Industries is participating in a Joint Study Framework established by Itochu Corporation to verify and organize common issues regarding the use of ammonia as a maritime fuel. In the initial phases of the effort, the Company will contribute its expertise on ammonia production as well as the safe handling, transport and storage of ammonia.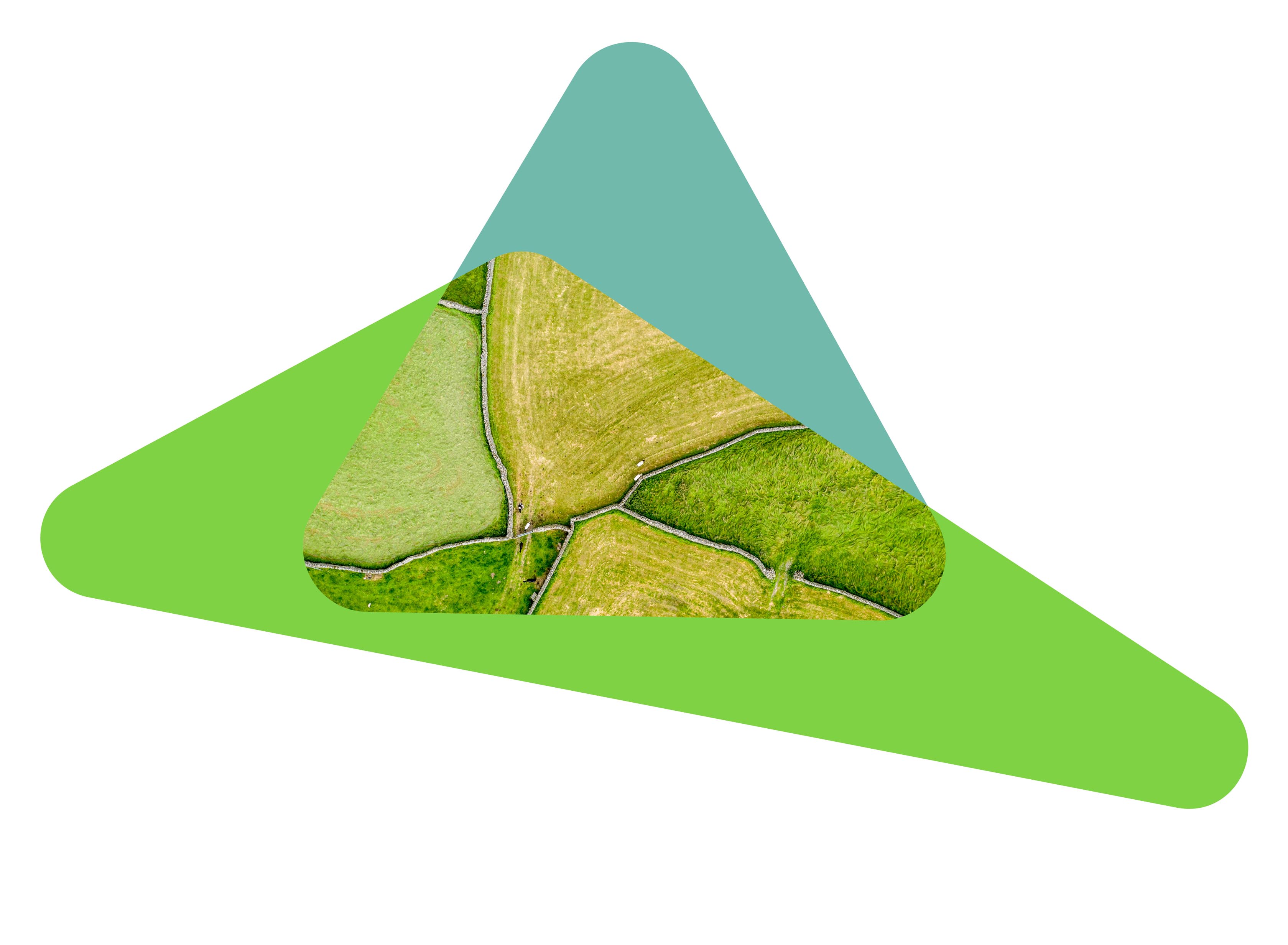 UK Carbon Capture and Sequestration Clusters
The Company's UK facilities are part of local consortiums focused on decarbonizing industrial facilities through carbon capture and sequestration in order to create a low carbon economy in their regions.
In October 2021, the United Kingdom government selected the East Coast Cluster (Billingham) and Hynet North West (Ince) as "Track 1" Carbon Capture and Storage projects. This puts these projects on track to be operational by the mid-2020s. Further details on the decision can be found here.
Southeast Alberta Hydrogen Task Force
CF Industries, through its Medicine Hat Complex in Alberta, Canada, is part of the Southeast Alberta Hydrogen Task Force, an independent working group created to establish a framework to implement a hydrogen economy in Southeast Alberta. The Task Force will explore Southeast Alberta's potential as a hydrogen hub, analyzing the region's unique strengths and opportunities that could make it among the world's lowest cost producers of low-carbon hydrogen.
For more information, see this announcement from August 2021.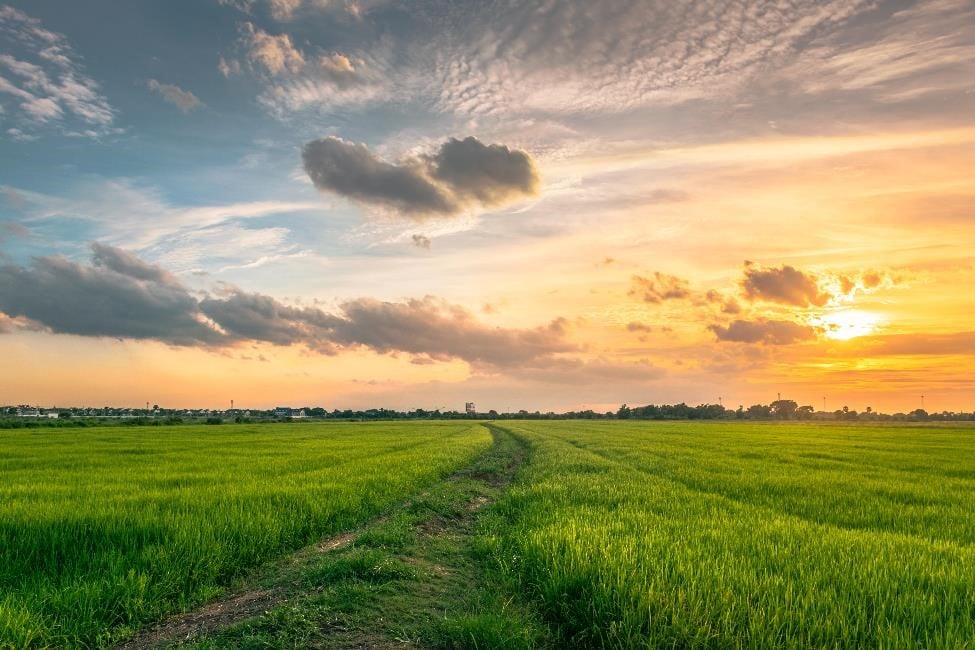 CF Industries is a member of a number of associations focused on promoting the global hydrogen economy and ammonia as a clean fuel. They include: