At CF Industries, protecting, supporting, and developing our employees and the communities where we live and work is integral to our Do It Right culture. It is a daily commitment we make to ourselves and those around us with its foundation being an uncompromising focus on both physical and psychological safety.
Safety Goals
Annually require 100% of employees to be trained on and certify compliance with the Environmental Health Safety and Security Policy
Achieve annual aggregated safety grades >80% for at least 95% of all employees at manufacturing and distribution sites
Safety critical equipment inspections completed per schedule
Key Safety Metrics
At CF Industries, we have a series of key safety metrics that are tracked and managed through Environmental, Health, and Safety (EHS) monitoring dashboards. This system provides an easy way to visualize and track progress on all the Company's EHS and operating expectations, performance, and areas needing attention. This program complements our monthly safety reports, which provide location-specific EHS performance results to senior management and site leadership.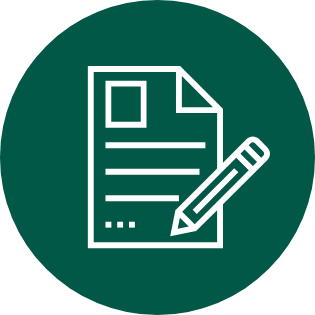 Recordable Incident Rate
Measures the total number of recordable incidents per 200,000 labor hours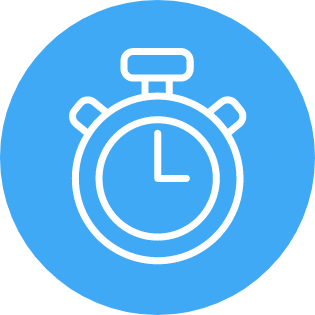 DART Incident Rate
An indicator that measures workplace injuries or illnesses that result in an employee being away from work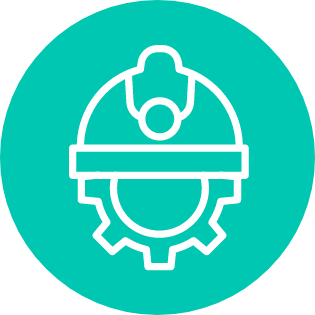 Lost Time Incident Rate
A measure of the workplace incidents that result in time lost at a work site
Safety Excellence
The safety of CF Industries' employees and those who live near our locations is our top priority. Safety is embedded into our culture and values, and we prioritize developing creative, innovative processes to further improve our ways of working. Conducting our business in a safe manner is a top responsibility for all CF Industries team members.
Safety at CF Industries starts with equipping our employees with the proper safety knowledge, tools, and procedures as well as building a culture that encourages employees to act with safety in mind every time they come to work. We hold all of our employees — from the corporate office to our manufacturing and distribution facilities – accountable for safely conducting business.
We train and certify compliance with the Environmental, Health, Safety, and Security Policy for all employees to further embed Do It Right into our everyday operations. The EHS training we provide employees touches on regulatory topics, safety practices and procedures, hazard awareness, emergency response, human factors, employee health, workplace violence prevention, equipment safety, and safety leadership.
LEARN MORE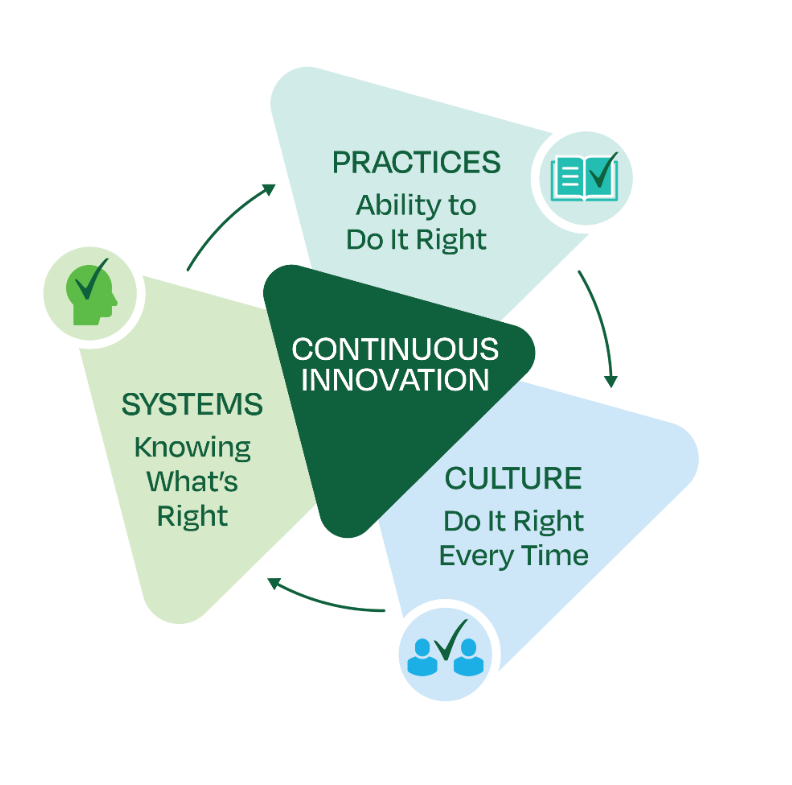 Wilson Safety Award
CF Industries conducts our annual Wilson Award for Safety Excellence program, which recognizes one of our locations for implementing the most impactful safety innovation in the prior year. The Wilson Award demonstrates how much we value and respect the work our team does every day to maintain safe and reliable operations.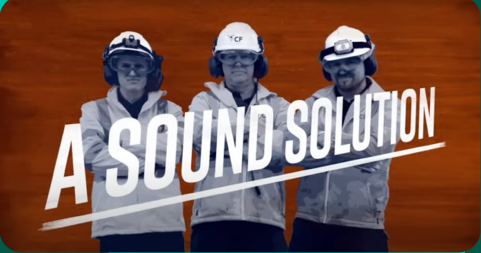 2021 Wilson Award Winner: Yazoo City Complex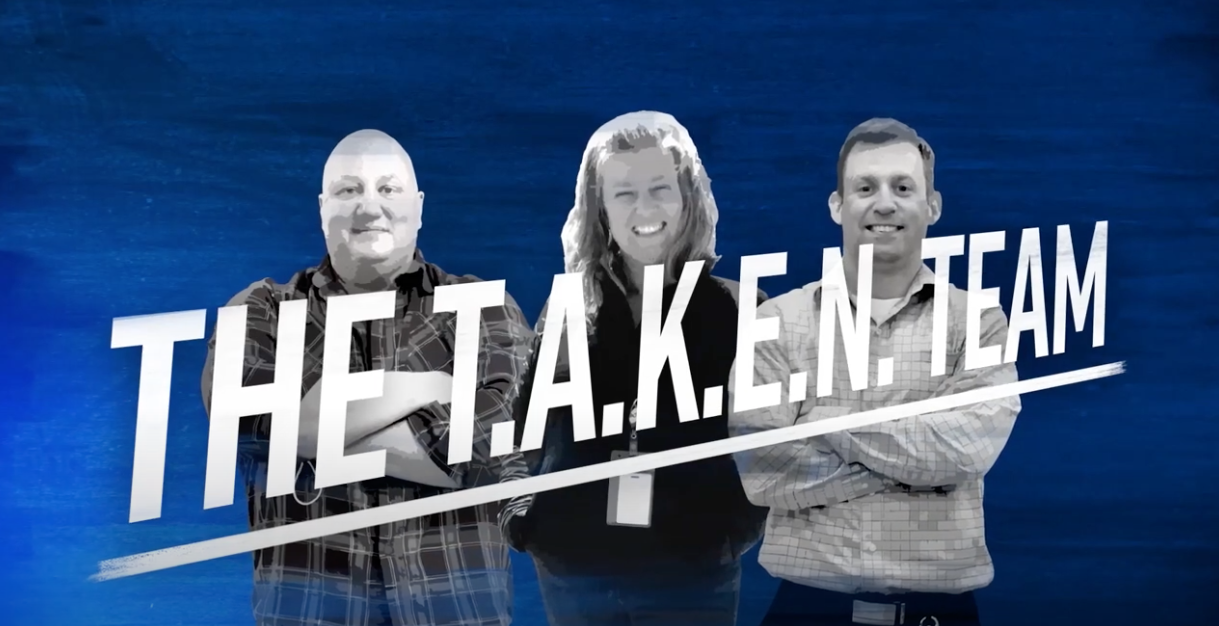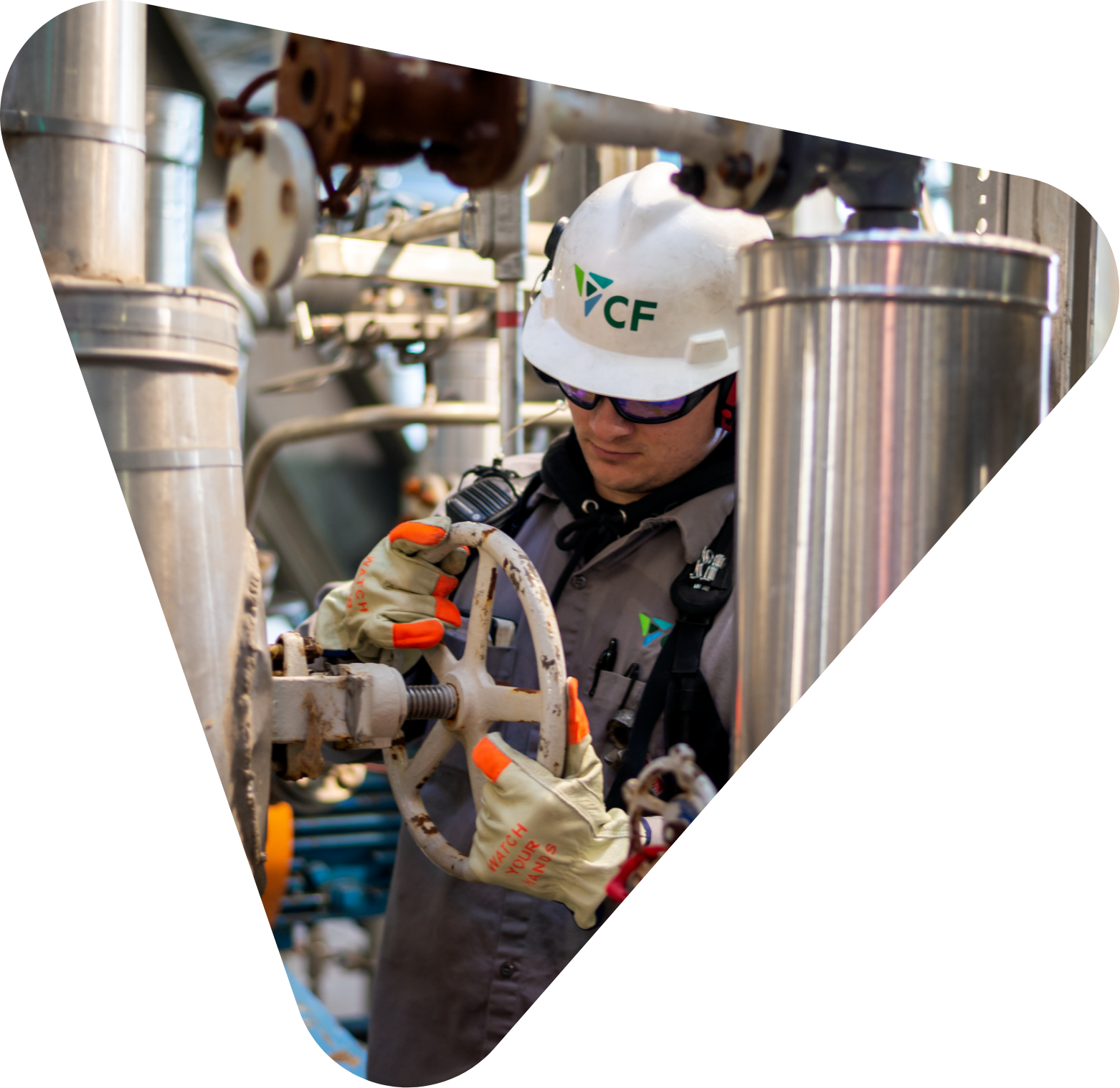 Environment, Health, and Safety Team
Our EHS program is governed by dedicated EHS leadership teams responsible for the creation of performance metrics, comprehensive policies and standards, and our internal EHS Management Manual. Site leadership teams meet biweekly to discuss EHS performance, challenges, and issues that result in improvements across all locations.
CF Industries utilizes internal and third-party audits to ensure corporate EHS compliance and risk mitigation. Our audit team provides our EHS Councils with regular feedback and ensures that Company standards are understood and functioning as expected.